E-commerce company Infibeam Avenues announced its plan to invest Rs 250 crore (more than USD 35 million) in a move to elevate its fintech ventures, according to The Economic Times. The goal of this investment is to develop a blockchain system that can accommodate corporations, as well as small and midsize businesses in various industries including banking, financial services and insurance.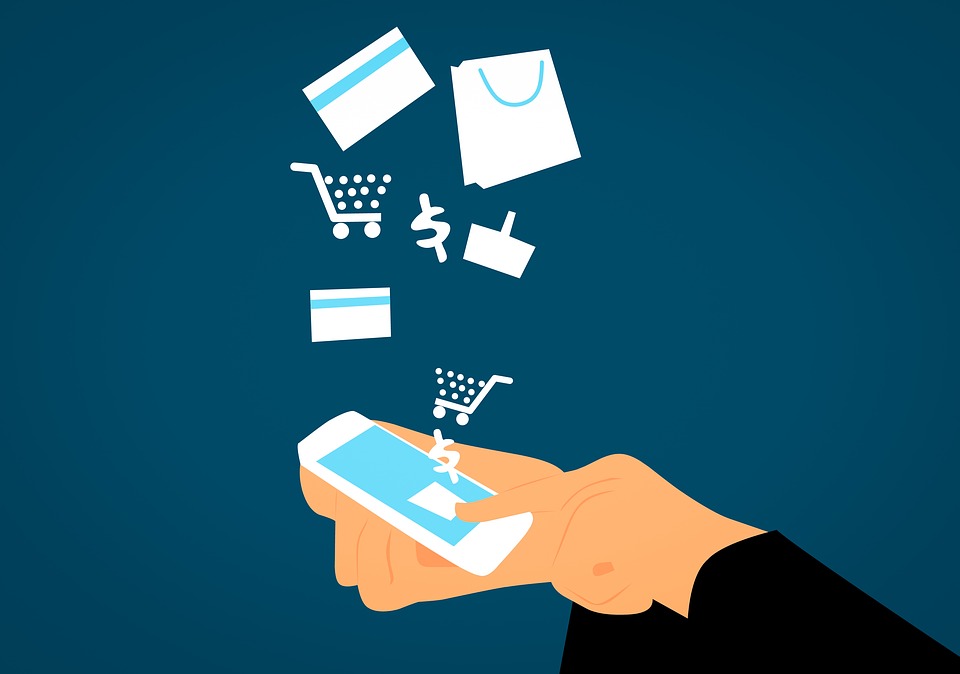 In an interview with The Economic Times, Chief Managing Director Vishal Mehta states that this venture aims to provide fintech platforms for businesses planning to enter e-commerce. To move towards this goal, the Infibeam obtained CC Avenue a payments company. With this, the e-commerce company seeks to provide various payment options for its customers, especially those who primarily transacts using cash.
Towards the end of 2018, Infibeam also invested in Global Paytech Private Ltd. (IGPL), reports Aditya Kondalamahanty of Inc42. According to Bloomberg, IGPL is a financial services company dedicated to developing digital financial solutions to individuals and businesses. Some of their offers include direct money transfers, bill payments, travel bookings and mobile recharge.
This business deal was a move to increase customers and merchants. Working with IGPL allows Infibeam's customers can start paying through offline payment methods.
In December 2018, the company announced the increase of its profits Rs 26.6 crore to Rs 150.3 crore. Meanwhile, its stocks were pegged at Rs 39.5 in the previous week, according to the Bombay Stock Exchange (BSE) after Suvidha Infoserve invested Rs 25 crore to Infibeam.