In a study released by cybersecurity company McAfee, findings show that around 56 percent of Indians fell prey to discount scams on the Internet. Individuals victimized by these scams reportedly lost a total of ₹15,000-20,000.
McAfee released a survey titled, 'A Christmas Carol: Scam Edition.' According to Economic Times India, 1,000 adults over the age of 18 were interviewed. All of the subjects admitted to celebrating Christmas. To conduct the study, McAfee tapped 3Gem.
The details of the survey showed that 53.6 percent of Indians clicked on associated links that brought them to unreliable websites. Moreover, studies show that 25.3 percent of respondents have been victimized by these scams via email phishing and 21.1 percent have been compromised via text phishing.
Other scams where Indians admitted they felt cheated include discount scams that have been downloaded on their mobile phones or other similar devices. Meanwhile, around 60.2 percent were tricked via robocalling and another 57.1 percent have been conned through sim-jacking.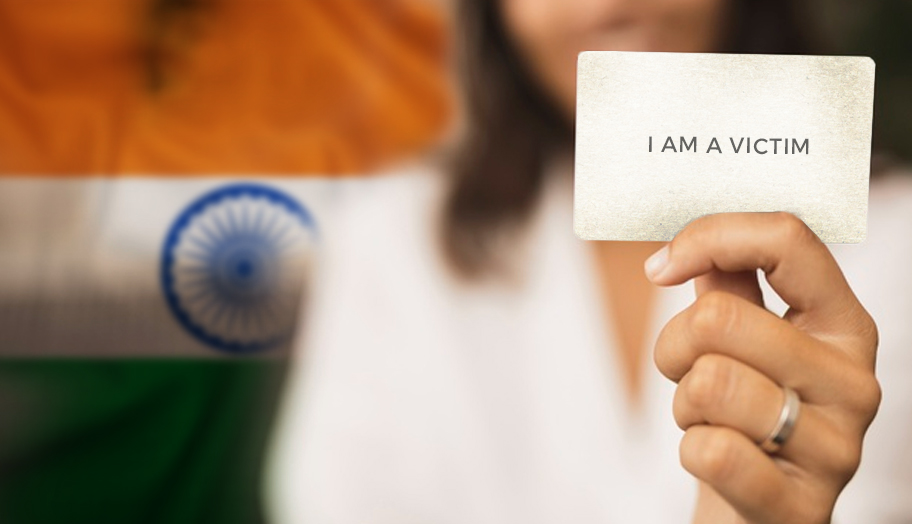 Those who were directed to a website or who were called by scammers were reportedly asked to disclose their personal information. These include providing financial information such as credit card details, name, telephone numbers, and other similar data.
Scammers also broached the topic and urged people to provide donations to fake charities. Live Mint states that con artists reportedly disguised themselves as members of the trust to ask for donations.
According to Live Mint, 40 percent of Indians disclosed their information to scammers. This resulted in a huge loss of savings amounting to ₹10,000-15,000.
In a statement, vice president of engineering and managing director of McAfee India Venkat Krishnapur said, "Consumers choose to beat the holiday rush by purchasing and booking online, but as transactions surge, so do the cyber-attacks. With the sheer volume of people shopping online, they tend to get careless, carried away with discounts, and open themselves to phishing attacks, frauds, malicious websites, and viruses that aim to steal money and personal information."
To keep safe from these credit attacks, individuals are urged to refrain from disclosing their personal information and being more cautious of websites and links they open.