India's biggest lender by the market value of $21 billion reportedly suffered financially as the economic growth slowed down.
HDFC Bank Ltd. It is on the bricks of a flop as it suffers loan loses this year. The company also notes the mired crisis in shadow banks as another reason for the lending plight.
The largest housing finance company has reduced its prime lending rate by ten basis points to 16.65 percent. Following the 25bps repo rate reduction last week, HDFC has to come through. From 5.4 percent, the new rate went on to 5.15 percent standard.
According to reports, the rate cut will benefit existing and new borrowers of the lending leader.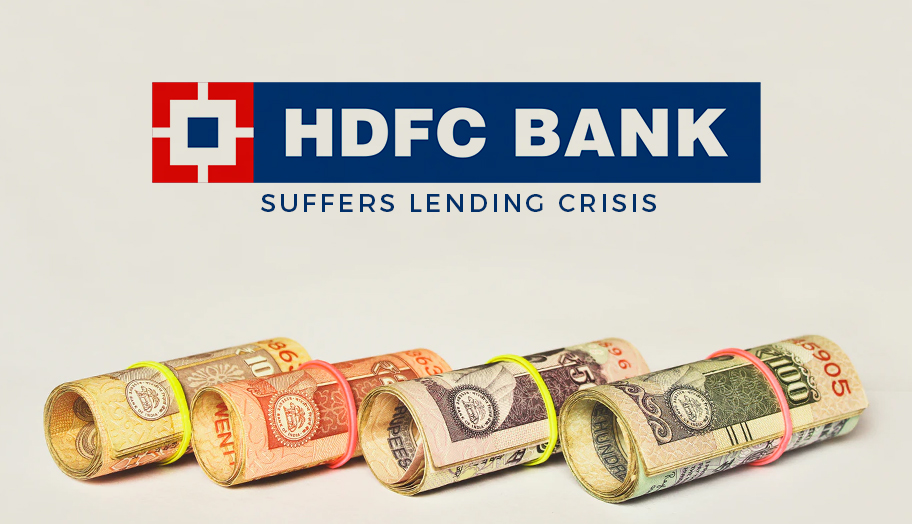 Mandatory Retail Lending Rates
The Reserve Bank of India announced on the mandatory link retail and SME loans to the external benchmark starting Oct. 1, 2019. This will help RBI monitor the rates and for borrowers to get access to affordable financing.
"The RBI, therefore, has made it mandatory for banks to link new floating rate personal or retail loans and floating rate loans to MSMEs to an external benchmark effective October 1, 2019," said India Central Bank.
Central Bank also provides assurance to lenders that they are 'free to choose one of the several benchmarks.' It also states that benchmarks are subject to the condition of credit risk premium and borrower's assessment in a loan contract.
In September, the reserve bank has cut lending rates for a fourth consecutive time, with slightly more significant than expected 35 basis points cut. This badly hurt lenders as they have to lower interest in loans.
Despite this news, HDFC Bank investors are still looking at the positive side, saying that it can rise from the financial woes this time.
"The business continues to perform very well. Strong banks and franchises tend to get stronger when times get tough, as the weak fall by the wayside," said London-based investor of HDFC Bank.