Cambridge-based agriculture-technology startup Indigo announced Monday, Jan 6, the closing of its latest investment round in which it had secured $200M fund from existing and new investors. The recent round brings the total capital raised by the company to approximately $850M.
The round, which consists of $175 million in convertible equity and $25 million in debt, was joined by FedEx and Pacific Western Bank, along with Indigo's existing investors. In a press release, the company said it will be using the fund to finance the global growth of its e-commerce platforms, Indigo Grain Marketplace and Indigo Carbon. Indigo Grain Marketplace was designed to help farmers connect with potential buyers of their crops. Along with this, the company also plans to use the capital to finance the adoption of Indigo Carbon, a carbon market that provides growers with financial incentives to enrich their soils via technological solutions.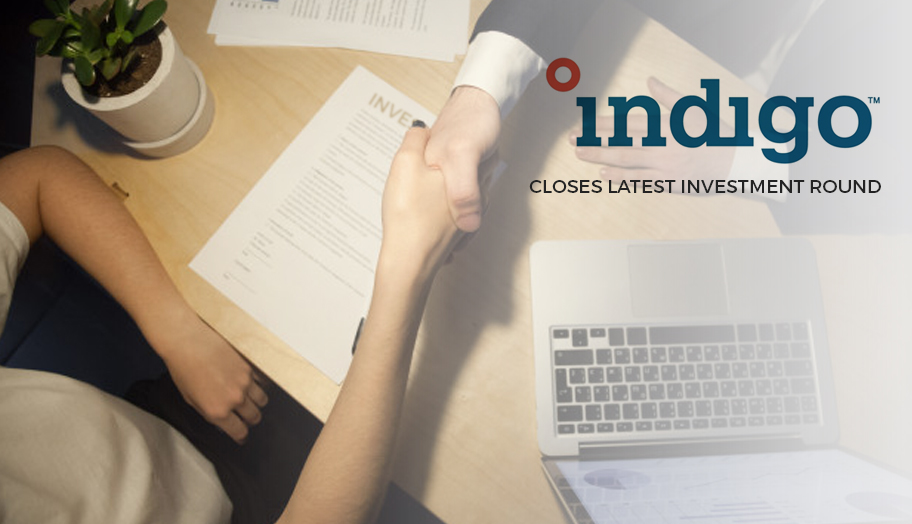 "Indigo and The Terraton Initiative offer promising solutions to address climate change," said Frederick W. Smith, Chairman of FedEx. "The sustainability of our environment is a strategic focus area for FedEx, and we look forward to supporting Indigo's efforts to transform agriculture into a scalable, affordable, and immediate approach to reducing atmospheric carbon dioxide."
Founded in 2016, Indigo Ag operates as an agricultural technology company that aims to improve grower profitability, environmental sustainability, and consumer health via microbial and digital technologies. In 2019, it had established The Terraton Initiative, a global effort that aims to remove 1 trillion tons of carbon dioxide from the atmosphere through agricultural soils.
"In the past year, Indigo has seen continued growth across all of its business lines, from Grain Marketplace to Carbon to Transport," said Indigo CEO David Perry. "With over 10,000 growers and nearly half of all buyer facilities in the U.S. enrolled in Grain Marketplace, we are seeing a shift towards the use of technology to create a de-commoditized market."