The Investment Coordinating Board (BKPM) of Indonesia revealed that it has offered the Australian government an opportunity to invest in the country's new tourism development plan. The Jakarta Post said that the program, called "10 New Balis" will feature 10 new attractions across the country.
BKPM head Bahlil Lahadalia visited Canberra recently to meet with Australia's officials including Simon Birmingham, the Trade, Tourism and Investment Minister. According to Bahlil, the prospective investor showed interest in funneling funds toward development in Labuan Bajo and Mandalika. Mandalika in West Nusa Tenggara will be the location of MotoGP motorcycle race in 2021.
In a statement, Bahlil said that Indonesia has been the destination of many Australian tourists. A report by ABC noted that around 1 million Australians visit the country per year. With the help of Australia, the investment head anticipates an increase in tourists in Labuan Bajo and Mandalika.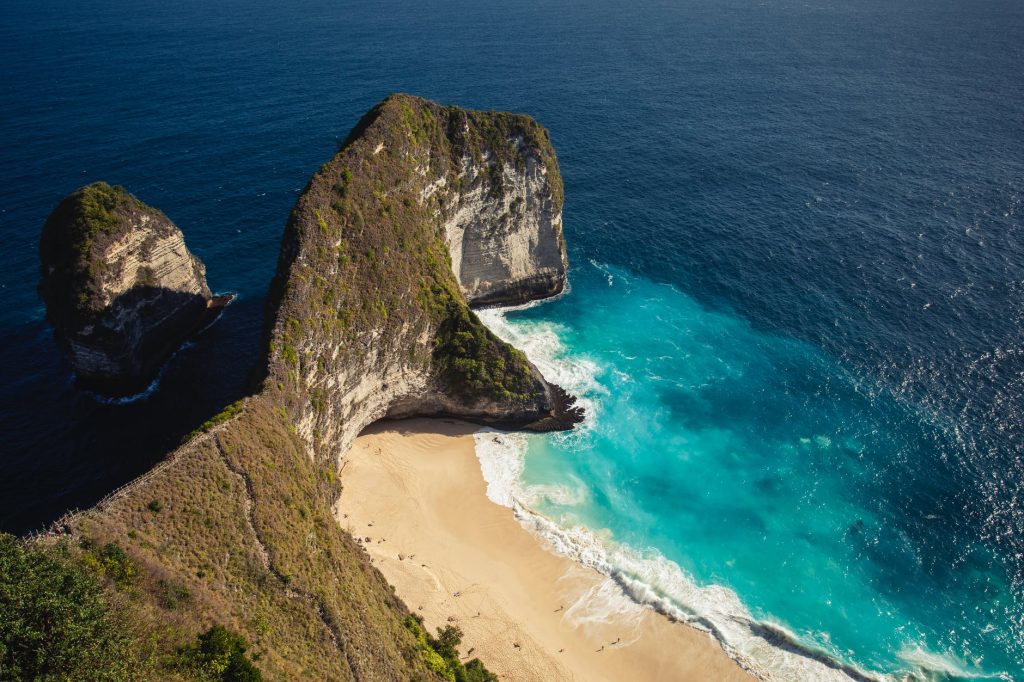 The BKMP is ready to offer an omnibus bill, said Bahlil. Moreover, Indonesia has also opened opportunities for investment not only in tourism but also in education and economy, especially in the 10 New Balis areas.
Arriving with President Joko Widodo, Bahlil's visit to Canberra served as a follow up to the Australia-Indonesia Economic Partnership Agreement (IA-CEPA). This deal seeks to establish the two countries as the "economic powerhouse" in the Asia-Pacific.
Following the meeting, Birmingham expressed interest in investing in the 10 New Balis plan through supporting infrastructure development.
The Jakarta Post noted that Australia is at the 12th spot in the list of the biggest investors in Indonesia. AU has placed $1.8 billion in Indonesia from 2015 to 2019.
Meanwhile, the Indonesian government said that its goal is to get $32.58 billio0n in investments, especially as it will start the construction for the 10 New Balis this year.