The Indonesia fintech industry is experiencing a surge as gigital payments, investments, pay-later services are becoming increasingly popular among Indonesians, according to Fintech Report 2019 published last Tuesday, Nov. 26, 2019.
About 82.7 percent of Indonesians were aware of digital wallet platforms and 62.4 percent understands how digital investment works. Meanwhile, about 56.7 percent of the respondents responded that they use pay-later services.
Digital payments still hold the most popular in the financial tech sector, with more people using online banking platforms to pay bills and transfer money. Meanwhile, peer-to-peer lending still remains low in Indonesia, as more people rely on traditional banking for loans and access to funds. In the data, only 21.5 percent of Indonesians are aware of the P2P lending.
State-owned PT Bank Rakyat Indonesia (BRI) published the report with the help of its investment arm, BRI Ventures and conducted by DS Research. The report states, "[The result of the study] proves that people consider digital wallets, investment, and pay-later services as popular financial products relating to technology."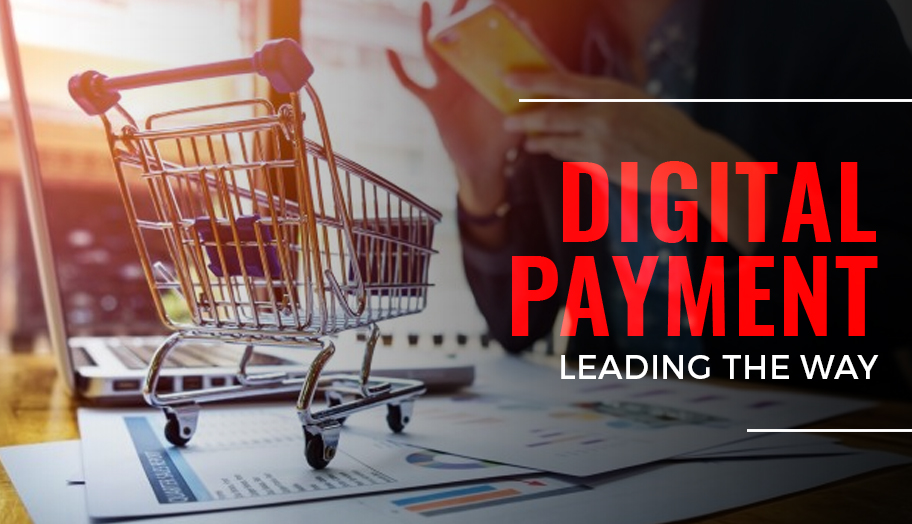 About 1,500 respondents cooperated for the study. More than the rise of fintech services, the study also highlighted that GoPay outperforms OVO in digital payment use. However, people are more aware of the existence of OVO compared to GoPay. About 99.5 percent of respondents are aware of OVO, which is slightly higher compared to 98.5 percent of Indonesians who knew GoPay.
The Indonesia Fintech Association claimed that fintech services in the country will continue to flourish, with more people using their mobile phones for different transactions. In fact, the fintech association recorded digital finance transaction of $15 billion in 2017, with digital payments moving on top.
The digital payments were followed by digital investments with 17 percent and lending with 15 percent.
Indonesia is considered an untapped market for fintech services.