Indonesia's Investment Alert Task Force has just recently shut down at least 168 financial technology and peer-to-peer (P2P) companies, as well as 47 investment firms, reports The Jakarta Post. All of the suspended companies do not have registration papers with the country's Financial Services Authority (OJK). They also do not comply with the OJK Regulation No. 77 / POJK.01 / 2016, says Antara News.
These crackdowns come after the Communication and Informatics Minister Rudiantara disclosed his intention to go after these entities. This is in collaboration with the OJK, which started in December 2018.
Aside from these institutions, the task force has now closed 803 firms that do not hold the right licenses. Of this number, 404 and 399 were closed in 2018 and January to March 2019, respectively.
The task force is backed by 13 ministries and institutions in the country. According to Tongam Lumban Tobing, head of the task force, Google Playstore reports and closer investigations contributed in the process of closing down of these companies.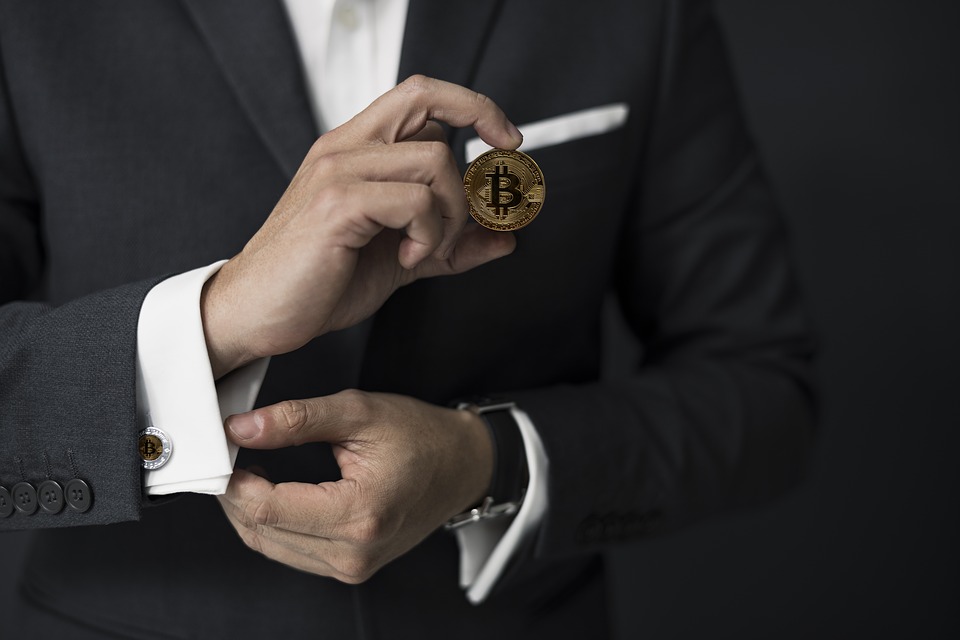 Meanwhile, the 47 entities were shut down because of the alleged illegal investments they are involved in. Some of the activities these firms were conducting include cryptocurrencies, brokerage and multilevel marketing.
'Don't be carried away'
In light of these closures, Tongam warns investors to refrain from being carried away by investments that promise extraordinary returns. Moreover, he encourages would-be investors to consider the risk of the venture before finalising any transactions.
As these firms are likely to cause public harm due to financial crimes, Tongan implores the ensure that they are entering a safe investment agreement. The three aspects of safe investments include proper licenses issued by the right institutions, licensed products and pertinent government stamps, which should appear on their media outlets.