Global financial institution ING and the United Nations Children's Fund (UNICEF) have revealed its pick of five fintech startup companies in the Philippines for their joint program, said Inquirer. The program seeks to aid the companies through financial assistance and mentorship.
The Fintech for Impact initiative seeks to aid "ground-breaking and scalable solutions that will benefit the financially excluded and hardest-to-reach communities," said Inquirer.
The five grantees include agriculture marketplace Agrabah, global remittance platform BeamAndGo, education-focused tech firm Educ4All, microinsurance provider Reach52, and AI-powered microinsurance service Saphron.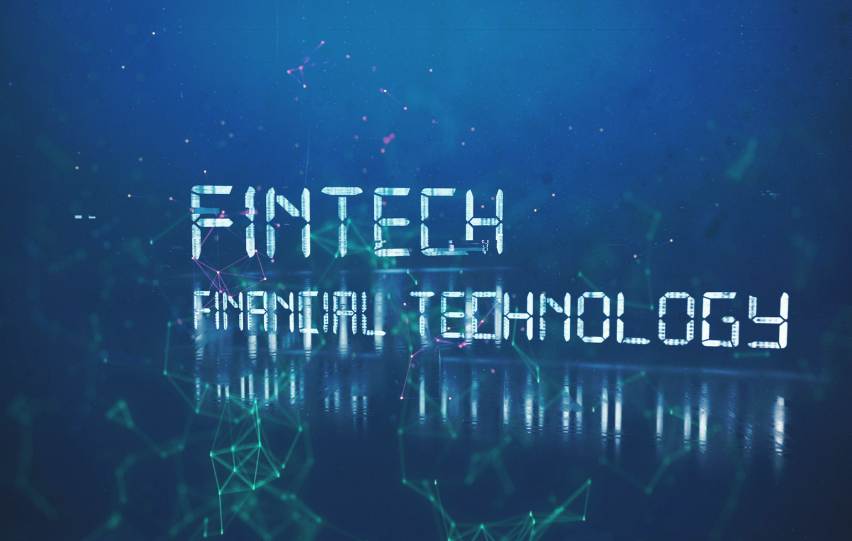 All five startups provide services that can help elevate the lives of their target markets such as farmers and fishers, migrant workers, students, rural communities, and women. Meanwhile, the Saphron enables microinsurance with the use of artificial intelligence.
All grantees are open source, which allows the adaption and reuse of their technology in other contexts and markets.
UNICEF Philippines representative Oyunsaikhan Dendevnorov said in a press statement that the program seeks to help the companies address the educational, training, work, and entrepreneurial needs of individuals living in poverty.
Dendevnorov also recognized how the pandemic has made matters worse, especially for marginalized communities.
ING Philippines country manager Hans Sicat agrees as he was quoted by Philstar saying, "Financial services have been expanding quickly. Governments are also pushing for greater inclusivity and financial services including families and young people."
He added, "Digital financial platforms allow for wider financial services while providing social protection."
To help achieve the two organizations' goals, they are offering equity-free investments, said PhilStar. This move is expected to help create a pool for digital products and services that can help improve the lives of individuals in society, especially those in poverty. The program also enables the exchange of information, as well as technical mentorship.