Innovative Finance, the independent representative body of UK's global FinTech community, announced Monday the launch of a new group called 36H Group as a replacement to its former self-regulated peer-to-peer trade body, Peer-to-Peer Finance Association (P2PFA).
In a press release, the trade organization for the broader fintech industry said that the new group will provide "a unified and strong voice for lending platforms." Named 36H Group, Innovative Finance explained that all lending platforms authorized and regulated by the FCA under Article 36H of the Financial Services and Markets Act 2000 are allowed to join the group.
According to the post, 36H Group will concentrate on "policy and regulatory matters, as well as promoting the benefits the sector is delivering." The representative body also explained that the launch of the group happened as P2PFA already "achieved its objective of ensuring robust and appropriate protections for consumers."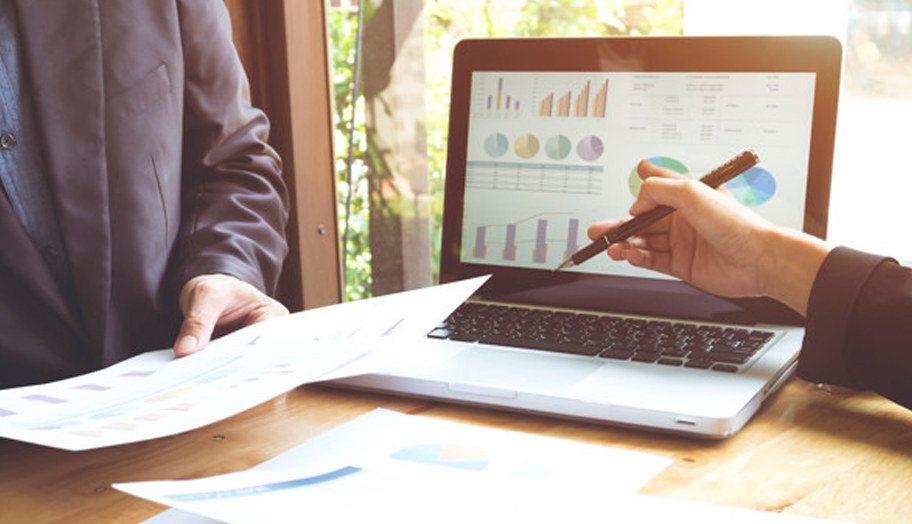 "The lending platform sector delivers value for investors as well as providing much-needed lending to consumers and businesses. As a result, it has been one of the fastest-growing areas in the UK's FinTech ecosystem," said Charlotte Crosswell, CEO of Innovate Finance. "The new regulations introduced at the end of last year will assist its development into a mainstream investment option open to everybody. Innovate Finance is committed to supporting forward-thinking UK FinTech innovators like those in the lending platform sector, and I look forward to chairing the 36H Group."
Under the new arrangement, Crosswell will lead the 36H Group as its Chairman. Initial members of the 36H Group include Funding Circle, RateSetter, Zopa, Lending Works, and CrowdProperty.
Paul Smee, Chairman of the P2PFA, said they are very proud as to what the P2PFA had accomplished over the last eight years.
"We were set up to ensure the innovative and rapidly growing lending platform sector maintained the highest standards of customer protection. We worked hard to achieve our goal of securing effective external regulation, which I'm pleased is now in place. Now that platforms are in the mainstream of financial services for both investors and borrowers, this is the right moment to recalibrate, and I look forward to seeing the industry go from strength-to-strength into the future," he explained.