The flood of institutional investors caused a dramatic increase in the assets of New York-based investment firm Grayscale, reaching $20.2 billion from $2 billion last year.
The company's Bitcoin Trust program went popular as a way to publicly trade and get exposure in the cryptocurrency market. The catch is, an investor can do it without owning coins themselves.
Coming from $1.8 billion to $17.5 billion assets year on year, Grayscale has indeed tapped more investors sleeping on Bitcoin and cryptocurrency. It has now become a high-profile manager for those who want to warm up on digital currency.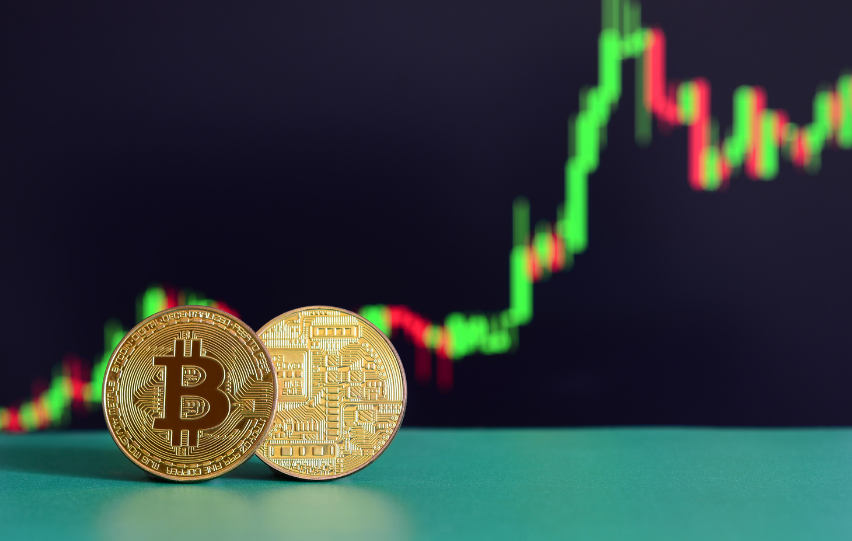 The success of investors such as Paul Tudor Jones, who claimed that Bitcoin is better than putting your money in Apple and Google, served as a wake-up call for the big shot investors.
In the words of Grayscale CEO Michael Sonnenshein, "There's no longer professional risk of investing in the digital currency asset class—there's probably more career risk in not paying attention to it."
Backtracking to the success of Bitcoin bulls like Stanley Druckenmiller and Bill Miller, Wall Street has relaxed and opened new doors for new investment baskets. Now, institutions like Grayscale entered the spotlight for putting money into their products.
According to the company, it only took a matter of months before investors doubled down commitments on them. Some are putting in roughly $3 million on average, others are sacking until $6.8 million.
Regardless, the Bitcoin Trust has raised an average of $217 million every week, accounting for the billions it raised this 2021. The massive inflow isn't new but expected to further increase because investors are slowly catching up on Bitcoin trading.
Grayscale said it has $20 billion under management, a massive surge from last year's record of only $2 billion.