The Insurance Commission (IC) of the Philippines issued a legal opinion last Wednesday, March 4, 2020, announcing that individuals with a secured policy will be allowed to designate any recipient as his or her beneficiary. According to the IC, members of the Lesbian, Gay, Bisexual, Transgender, and Queer (LGBTQ+) community will be able to assign their respective partners as their beneficiaries, reports CNN.
The legal opinion was issued to Leo Battad, a professor from the University of the Philippines College of Law Gender Law and Policy Program (UP GLPP). In January of 2020, Rappler states that Battad initially wrote to the IC, revealing that the UP GLPP has been made aware that insurers in the Philippines have been declining policyholders to name non-relatives as their beneficiaries, thus preventing the LGBTQ+ community to include their partners as part of their beneficiaries.
In a statement, the IC, via its Commissioner Dennis Funa, said they "[affirm] your position that the insured who secures a life insurance policy on his or her own life may designate any individual as beneficiary, subject only to the exceptions provided in Article 2012 in relation to Article 739 of the Civil Code."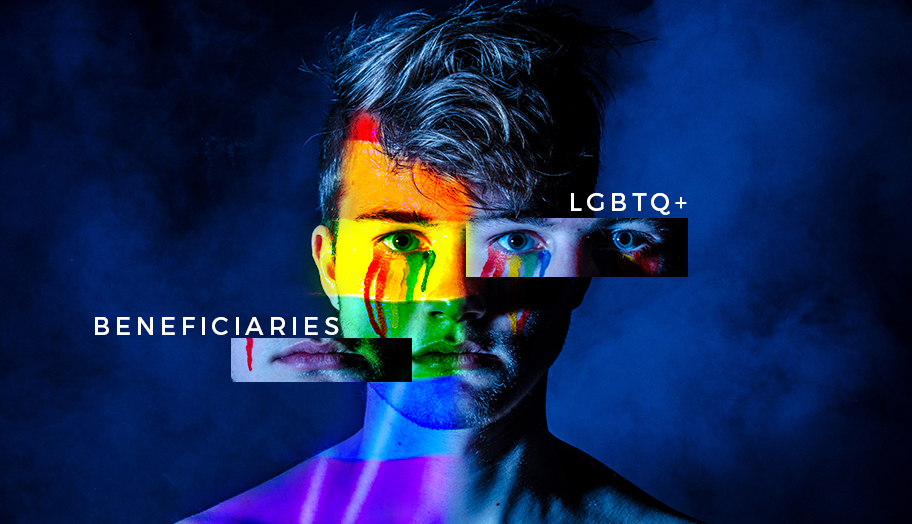 The legal opinion also said, "the right of the insured to designate any person as beneficiary may be implied from Section 11 of the Amended Insurance Code." Section 11 emphasizes the ability of the undersigned or the policyholder to change the beneficiary.
Following the legal opinion released by the IC, a number of LGBTQ+ groups and gender rights organizations lauded the statement.
Today, only one Philippine insurer remains accepting of the plight of the LGBTQ+ community. Of the three main agents in the country that the Philippine Star approached, namely Manufacturers Life Insurance Co. Philippines (Manulife), Pru Life Insurance Corp. of UK, and Sun Life Financial Philippines, only Sun Life allows coverage and benefits to be extended to LGBTQ+ couples.