California residents in fire-prone areas find themselves without fire insurance as insurers start discontinuing their policies, said Fox Business. This came after the disastrous wildfires in the state that occurred just last year.
Reports said that insurers are refusing to renew insurance policies related to fire incidents. This leaves over 350,000 Californians living in fire zones without financial security. California Insurance Commissioner Ricardo Lara said that this trend has been increasing across the state.
According to the California Department of Insurance, it has witnessed "cases where homeowners were paying an annual premium of $800-$1,000" but were being charged $2,500 to $5,000 upon renewal.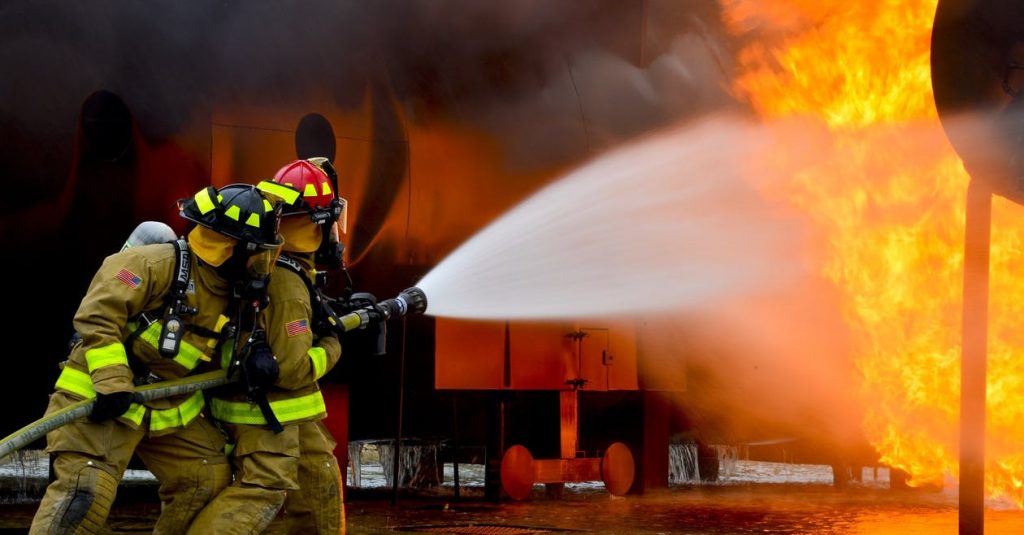 The agency noted that homeowners who saw such exorbitant surges in premiums even made home improvements to mitigate the effects of fires. They did this in the hopes of lowering premiums. Instead, they were met with a whopping 300% increase.
While holders are left without coverage in case of fires, insurers are reportedly "struggling to find a financially viable coverage model." This became necessary in light of the recent surge in the number of wildfires in the state. These companies are banking on risk management and reduction in order to create feasible insurance models.
However, according to the strike force assembled by California Governor Gavin Newsom, experts say that climate change, deferred utility equipment maintenance, and development patterns are among the reasons for the increased risks.
The task force also noted that it can be difficult to predict the amount and frequency of risks. Moreover, "there is also uncertainty about the level of success" to expect from risk reduction measures.
The Camp Fire in 2018 is considered the most destructive and deadliest incidents in the state's history. It killed over 80 individuals and destroyed over 18,000 structures, resulting in over $12 billion in insured losses.