Digital insurance app Brolly was recently bought by Direct Line Group, said Tech Crunch. The transaction will be closed in the third quarter. No acquisition information has been disclosed as of yet.
Direct Line Group marketing director Kerry Chives did comment saying, "We are delighted to announce our plans to acquire Brolly and are looking forward to welcoming [Phoebe Hugh] and her team to the group," reported Insurance Times. Phoebe High is the CEO of the insurtech app.
Chives added that both companies aim to provide "value and simplicity" in coverages and that Direct Line Group is excited to work with the team to achieve their goals.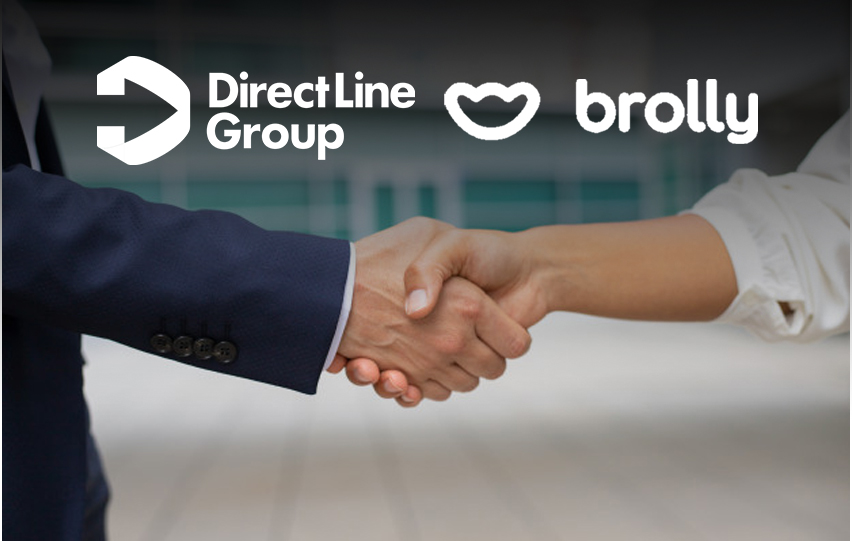 Tech Crunch reported that the app's team will be working with Direct Line Group with the goal of helping Direct Line "to accelerate its transformation to becoming a leading digital player in insurance."
The United Kingdom-based insurance app was first launched as a persona insurance manager, a platform that lets users monitor their existing coverages. It also helps individuals find possible areas of improvement in their policies such as gaps or duplication.
The firm also introduced Brolly Contents, which allows people to flexibly insure their home belongings for up to £40,000. This is targeted to individuals' own properties or rent one. Brolly's home content offer lets users update their coverage without additional fees.
Loyal clients are also offered up to 25% discount, which grows for every month the user avails the app's offers as long as they do not make any claims.
Tech Crunch noted, however, that Brolly will no longer offer policy management tools by July 30. In view of this, the app lets users export important data regarding existing and past policies. Brolly Contents will also be discontinued and will be no longer available after current coverages.