Spain-based insurtech firm, Elma, successfully raised $3.2 million in the recently concluded Series A funding round. The round was led by Mangrove Capital.
Apart from Mangrove Capital, the insurtech business garnered the support of other investors in the industry. These include Antai Venture Builder (AVB) from Barcelona, Arroba Capital, and US VC Joyance Capital Partners. Anonymous angel investors from the local scene and market also participated in the Series A funding round for Elma, notes Tech Crunch.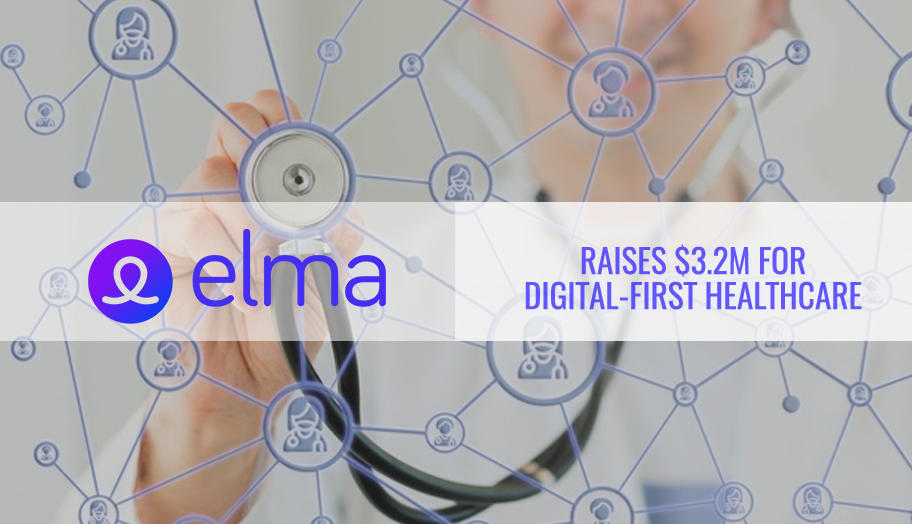 Founded in 2017, the startup company is compromised of individuals bringing digital care and excellent care via a mobile phone application. The team is made up of chief executive officer Miguel Angel Anton, chief procurement officer Albert Malagarriga, and Gerard Olive and Miguel Vicente from AVB. Joining the ranks of these members are a chief medical officer overseeing medical care in a digitized platform.
Through its application, Elma has started offering healthcare that highlights ease of use and convenience. In the same way, the company also hopes to offer more digital services in the future.
In a statement to Tech Crunch, Miguel Angel Anton shared that "few companies or entities have had the opportunity to think about patient journeys and build and articulate a product that optimizes healthcare outcomes while controlling costs."
Anton continues to share his sentiments, saying they "believe insurers have a privileged position to do that, yet they seem to have little incentive to innovate and adopt digital tools to make it happen given their legacy. We want to build a digital health subscription to better healthier, that includes insurance and is (finally) user-centric."
It's funding from the Series A investment will go towards its expansion in Spain. The team behind Elma is also slated to launch its first health insurance product in the country by October 2019.