French insurance technology startup company LeoCare raised €15 million (approximately $18.1 million) in its Series A funding round. The investment round was led by Felix Capital, Ventech, and Daphni.
LeoCare is an insurtech company that specializes in offering its customers a wide range of insurance products. It currently provides insurance coverage for homes, vehicles, motorbikes, and mobile devices.
Apart from offering its extensive range of insurance options, Tech Crunch reveals that LeoCare also acts as a contract manager who can easily upgrade or downgrade plans depending on the customer's desire.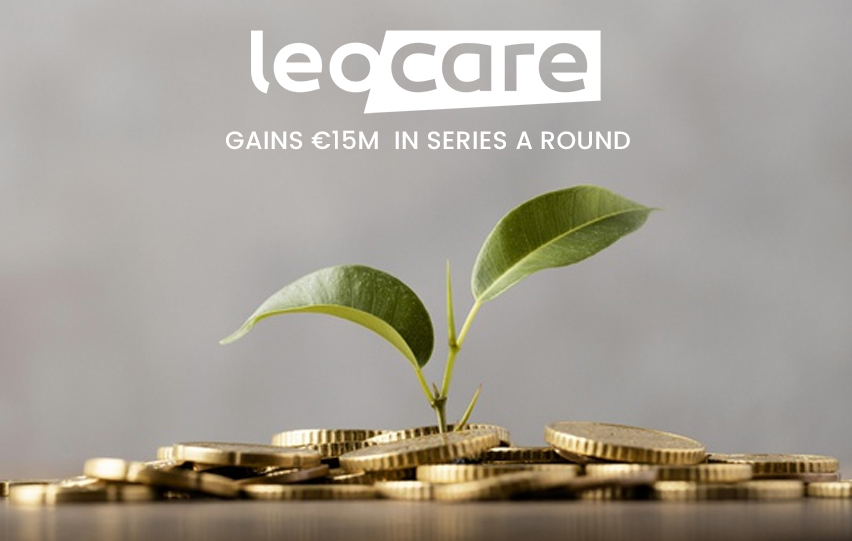 Furthermore, it also serves as a managing general agent that partners with numerous insurance firms and offers products under its own name.
According to Tech Crunch, it reportedly gears its efforts to provide individuals with a hassle-free user experience by allowing users to gain access to and control their insurance products via their mobile app. Individuals interested in using their products may sign up via the website or the firm's program.
In keeping with the company's promise of optimizing its offers and services, Tech Times states that it has enhanced certain application features. In particular, it has imbued its mobile app with a price indicator or notification that alerts customers about the amount they are going to pay with each of the options provided.
In addition, LeoCare has given the necessary help to users by giving individuals access to questions and answers that shed more insight surrounding the services the company offers and how they work.
Following the cash infusion into the company, LeoCare reportedly intends to expand its team to up to 80 employees. As of writing, it currently has 35 people working under it. At the same time, Tech Crunch reports the French insurtech firm aims to boost its insurance portfolio by the end of the year.
It also seeks to provide new updates to its apps, such as adding bots to provide insight on an applicant's coverage and alerts on road conditions.