Personal and commercial life insurer Inszone Insurance Services is set to expand in California with the acquisition of insurance agency Brumfield & Peters Insurance Services, which is located in Bellflower, California.
In a press release, the insurance firm marked the latest transaction as its tenth acquisition on the west coast and described it as part of a broader effort to expand its national footprint and maintain its "steady growth trajectory."
"Our roots are deep in California, we are proud to be growing in our home state with the acquisition of Brumfield & Peters," said Inszone Insurance Services CEO Norm Hudson. "The change is a win-win for customers of Brumfield & Peters. In addition to continuing to receive personal attention from local insurance professionals, customers will have access to the expanded market options provided by Inszone's wider market reach, allowing for better options and faster service," he added.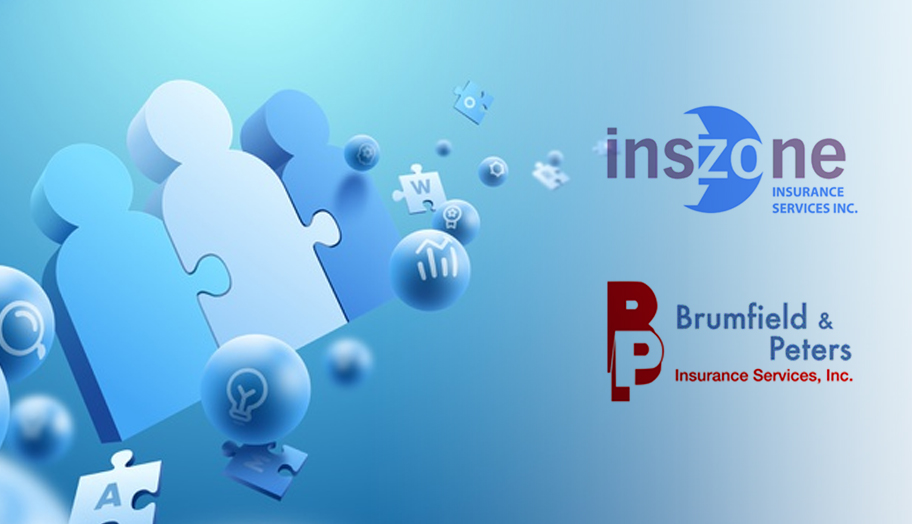 Founded in 2002, Inszone Insurance Services operates as a full-service insurance agency that provides personal and commercial insurance services for both small and large businesses. Based in Sacramento California, the company now has offices in Rancho Cordova and Anaheim and is also extending services to all 50 states.
The acquisition of Brumfield & Peters Insurance Services marks the latest addition to the ranks of other agencies based in California and Arizona that were acquired by Inszone over the past two years. Among these include the Jones Wilson Insurance, the Western Century Insurance Services, the Green Arrow Insurance Solutions, the Mosaic Insurance, the McGhee Insurance Services, the Bogdonov Insurance, and the Gateway Professional Insurance Services.
To date, the company reveals it is eyeing to continue its regional expansion towards the Western part of the United States.
"A number of important transactions will be completed and announced in the upcoming months," it added.