In a joint statement on Tuesday, October 20, 2020, SK Hynix and Intel announced that the latter would be selling its NAND flash memory business to SK Hynix. The deal is valued at a massive $9 billion all-cash deal. Following this, the move would make SK Hynix second in the global rankings, reveals Reuters.
The deal ensures the purchase of all NAND memory-related businesses from Intel, including its operations in Dalian, China, reports Forbes. Apart from the memory business, it was also revealed that Intel's solid-state driver (SSD) technology and wafer production is included in the sale.
Following the acquisition, the California-based firm Intel will retain its Optane memory technology.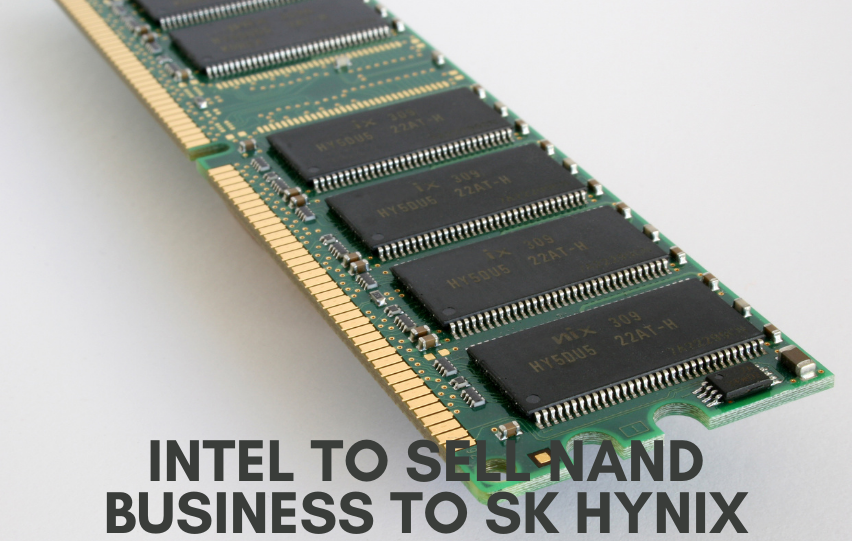 The partnership with Intel Corp would allow the South Korean chipmaker to move past Japan's Kioxia in the NAND memory industry. Likewise, the deal will also help narrow the gap between Samsung Electronics Corporation, the industry's market leader.
Reuters states that the South Korean's acquisition of Intel's memory business is the largest deal for the company to date, following its investment in Kioxia in 2017. The move comes as the tech firm doubles down on its ability to manufacture chips and increase its pricing power in the market, reports Reuters.
According to Anand Tech, the acquisition is to take place in two parts and will see fruition come March 2025. The first stage is set to close in 2021 upon the approval of the deal, with the South Korean chipmaker paying the Californian business $7 billion.
Upon finishing the second phase, which will last until 2025 and after Intel completes its development and manufacturing of NAND memory, Anand Tech states that SK Hynix will pay the remaining $2 billion.
After pushing through with the sale, Forbes states that SK Hynix is slated to take second place in both the NAND and DRAM flash production markets.