The NAFSA: Association of International Educators confirmed that there are fewer international student enrollments in US universities, costing the economy $11.8 billion loss.
Since 2016, the number of foreign students in the United States is declining, a little more than 10 percent between the academic years 2015 to 2019. The Power of International Education showed that the number of international students is increasing in some other countries including Australia and Canada.
According to reports, one of the reasons for the decline in enrollees is the new immigration restrictions set by the Trump administration. These restrictions make it harder for international students to qualify and study in universities in the United States.
Last 2018-2019 academic year, there are only 269,383 foreign students in America as compared to the 31,360 enrollees in the academic year 2015-2016.
In addition to immigration restrictions, news about gun violence circulating in the country also contributes to the decline of international students.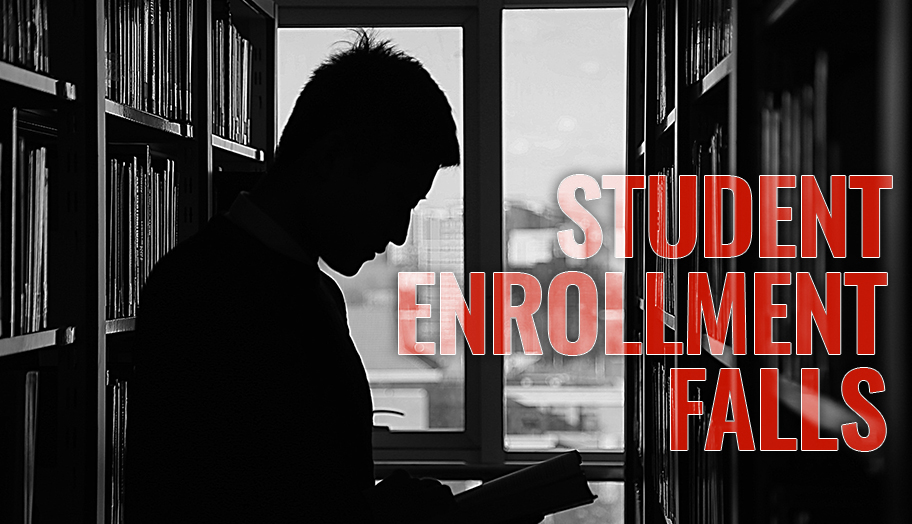 NAFSA survey revealed that foreign students 'increasing feel unsafe in America.' NAFSA director Rachel Banks said, "There's been a number of shootings, and that gets reported nationwide, and parents certainly take all of this into account when they are thinking about where they want to send their children to study."
Meanwhile, the Trump administration has a different explanation for the decline in foreign students, citing the cost of US education. US Department of State Bureau of Education and Cultural Affairs said that the administration has made 'more efforts than ever' to reach out to international students. However, the cost of education in the US mitigate the efforts.
Some universities in the country cited revenue loss of more than 26 percent or $6.5 million due to the weakened number of enrollees. The California State University Northridge said that the decline also means cutting jobs in the university.
The international students enrolled in the United States contribute $45 billion in the country's economy, creating more than 458,290 jobs.