Indonesia-based investment application and robo-advisor Bibit successfully raised $30 million in fresh funding. According to Tech Crunch, the new funding brings the company's total to $45 million.
The funding round was led by Sequoia Capital India. Apart from the lead investor, existing companies and investors also showed financial support to Bibit. These include AC Ventures, East Ventures, EV Growth, as well as venture fund 500 Startups.
In a statement made last Tuesday, January 5, 2020, chief executive officer Sigit Kouwagam said that Bibit has experienced significant growth since it launched. According to the CEO, more than one million first-time investors signed up in the past year alone.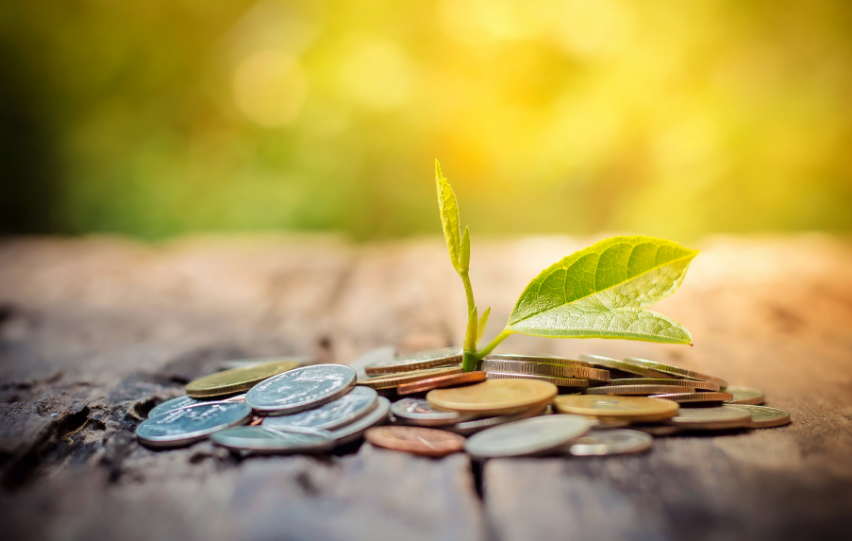 Of this number, The Business Times says around 90% are millennials and first-time investors.
Despite the massive increase in in-app sign-ups, it states that only 2% of Indonesians have successfully participated in investing in the stock market, with most people relying on bank accounts or checking accounts, reveals Tech Crunch.
Kouwagam states the increase of users can be attributed to a heightened awareness towards investment and the need to have great financial management, especially with the virus pandemic and the public health crisis being faced by the world today, reports the Jakarta Post.
Part of this spur in investments and sign-ups by new individuals on the field is also partly due to the health crisis, leading a number of Indonesians to consider investment opportunities and financial products that will grow their money.
Following the $30 million injections, the Jakarta Post states that Bibit plans to use its funding to boost its services and provide individuals with easier access to various investment opportunities in the capital market.
"We believe that all Indonesians deserve a better future. Enabling people to participate in the capital market and helping them make the right investment is the way to achieve that," remarked Kouwagam.