Apple Inc. released a report last Tuesday, April 30, that iPhone sales have dropped by 17 percent from the previous year.
For the first three months, AAPL reported a revenue decline of 5 percent from 2018's $58 billion profit. The demand in smartphones is still there, however, since the trade war is still on-going in China, this affected their sales.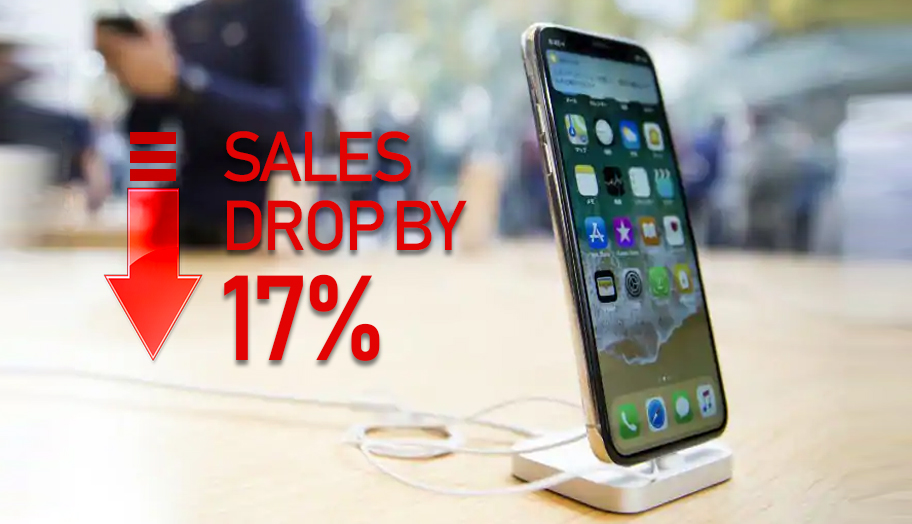 According to CNN, Apple's revenue for the first three months of 2019 in China is $10.2 billion. There is a decline of almost 21 percent from last year's high ceiling revenue of $13 billion.
Competition is another issue because Huawei and Xiaomi are also developing advanced smartphones at a cheaper price, compared to iPhones. This has been addressed last year, by Apple reducing the cost of the iPhone XR and XS by 6%, however, this doesn't change anything.
Apple's Chief Executive Tim Cook shocked investors by issuing profits warning since 2012, saying that 'the magnitude of the economic deceleration is particularly greater in China.'
According to some experts, the revenue drop might still continue this year, especially with no new iPhones reported to release this year. The latest news is that the company will release super-fast 5G network technology in 2020.
However, since this news outbreak, executives of Apple Inc. will likely push through an early release of new iPhones to facilitate revenue.
Meanwhile, Apple is also focusing on other areas including services and software manufacturer. It is also reported that investors are slowly shifting their focus to the ecosystem of hardware, software and services.
Apple's services segment generates a record-breaking of $11.5 billion in revenue during the first completed quarter of 2019. This is a 16% increase from 2018, followed by revenues coming from iPad and Mac.