Following a massive lost of shares amounting to over a fifth of its value in just a month, the Securities and Exchange Organization is reportedly looking into tapping into Iran's sovereign wealth fund. The move towards allocating 1% of the National Development Fund of Iran is set to help provide market aid.
The move comes as Tehran stocks came to an all-time low last August, leading the country to lose approximately 30 percent of its share. Prior to the plunging of shares, the Financial Tribune revealed that the country enjoyed monumental gains in the first four months of the fiscal year or from March to July of 2020.
TEDPIX, the main index of the Tehran Stock Exchange, closed Tuesday, September 8, 2020, with its shares down by at 2.31 percent at 1,570,001, reports Bne IntelliNews. Meanwhile, its shares soared to what was considered the nation's record high last August 9, where it attained 2,065,114.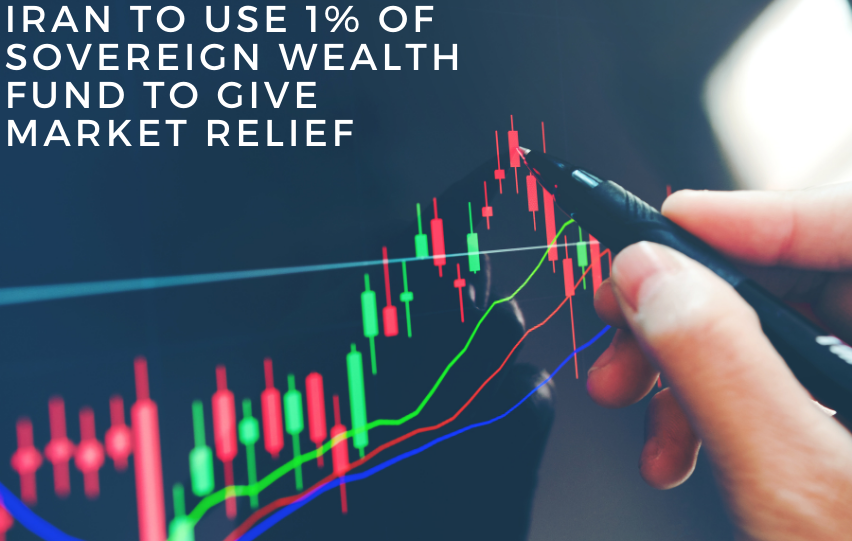 The move is slated to take place on Saturday, September 12, 2020, with government spokesman Ali Rabiei announcing the country's plan to the public via a press release, notes Bloomberg. The news site also said that the sovereign wealth fund will inject an unspecified amount come Saturday.
Despite this announcement, however, there are no details on how the capital injection would work to alleviate the current market and economic anxieties.
Bne IntelliNews states that the Tehran Stock Exchange rally was the product of the government's decision to sell assets amounting to $2 billion. Proceeds of the sale will reportedly go to funding the country's continuing fight against the virus pandemic and alleviate growing market concerns.
Founded in 2011, the National Development Fund of Iran was built mainly on the country's rich oil income. According to Bloomberg, the wealth fund has yet to give a concrete amount on its size or reach following the sanctions reimposed by the United States on the nation in 2018.