Dublin-based fintech firm Fenergo announced Wednesday the completion of its $80m funding round backed by Dutch bank ABN Amro and DXC Technology. 
In a press release, the fintech startup said that the fresh capital will be used to fund Energo's product enhancement and future acquisition of new business units, along with possible strategic capabilities. 
"We are very happy to add Fenergo to our investment portfolio. This investment will contribute to ABN AMRO's strategic priority to build a future proof bank and fight financial crime," said Hugo Bongers, Director, ABN AMRO Ventures. "We are impressed with the management team and solution Fenergo offers. In addition, this gives us additional exposure to a group of tier-one investors."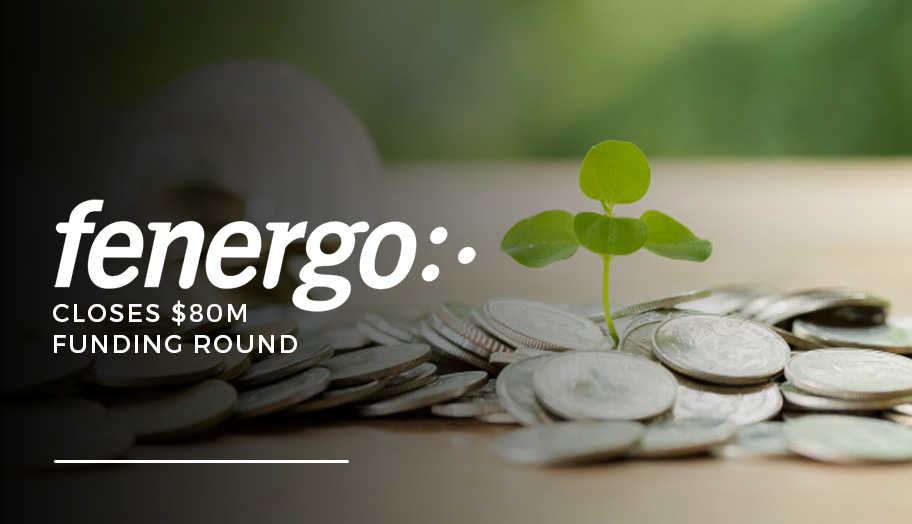 Dmitry Loschinin, Executive Vice President, DXC Technology, also added: 
"We believe that Fenergo shares our vision to provide clients transformative digital solutions at scale by deploying best-in-class KYC, AML, and digital onboarding capabilities with an outcome-based approach. Our decision to invest and partner with Fenergo aligns with our strength and success in financial services. It also presents new opportunities to grow our business, expand our partner ecosystem, and deliver exceptional value to our clients." 
As part of the investment, the two companies have taken a 10 percent stake in Fenergo.  
Founded in 2008, the fintech startup now stands as one of the top FS firms worldwide, has been able to grow its revenue by 21% in 2019. 
With the latest round, Fenergo's total raise now comes to a close $155 million, with previous backers including BNP Paribas, Investec, Ergo, and Insight Partners. 
"We are delighted to join ABN AMRO Ventures and DXC Technology's investment portfolio. Their pedigrees, deep experience and industry knowledge make them both ideal investment partners for Fenergo," said Fenergo CEO Marc Murphy in a statement.  
"Ultimately, we only exist to serve the needs of our customers. Our goal is to ensure they can digitally transform, be regulatory assured and able to deliver award-winning customer experiences."