As Italy battles the coronavirus in the country, the government announced that it will be temporarily suspending mortgage payments. Apart from mortgage payments, lenders are also extending debt holidays to small businesses and families, reports CBS News.
The announcement was aired in a radio interview by the Italian Deputy Minister Laura Castelli. The large-scale moratorium on debt repayments comes after the country issued a lockdown on Monday, March 9, 2020.
According to Reuters, individuals and businesses who have been financially hit by the recent coronavirus crisis may apply for their respective debt and mortgage payments to be frozen. However, the decision and approval process will mainly rely on the lending institution or the bank itself.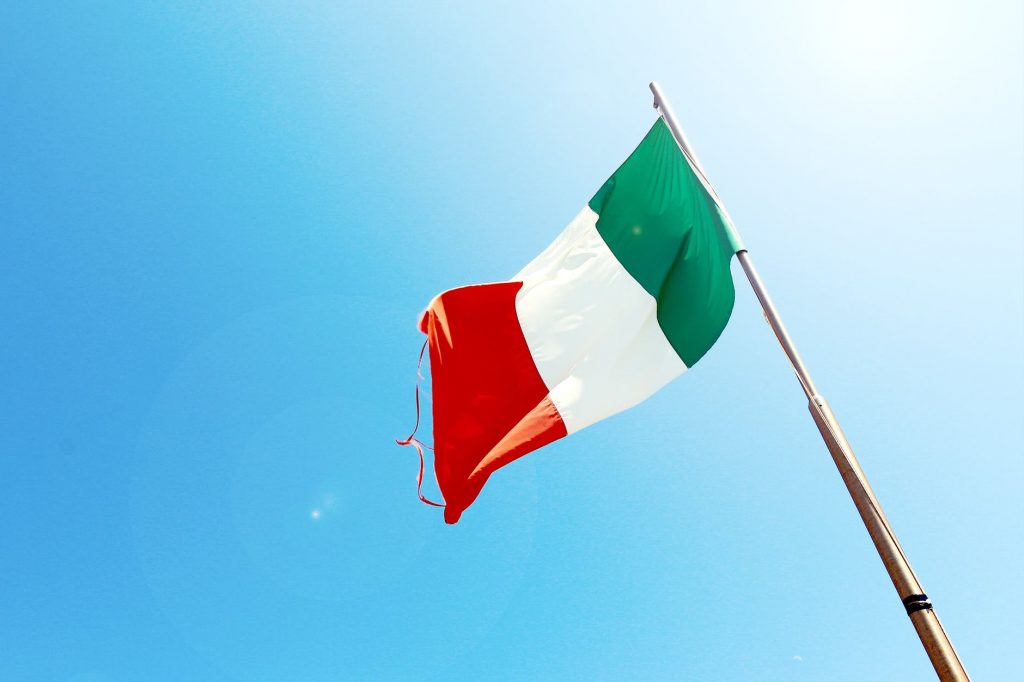 In line with this, Bloomberg states the Italian government is currently in the talks with banks and lenders to help provide debt holidays and mortgage breaks in order to give small businesses and individuals affected a break. The majority of the country expects business and its overall economy to take a fall following the outbreak.
Apart from seeking debt holidays, Castelli also said that the government is considering other ways to ease the financial burdens of its citizens. To do this, the government is reportedly planning to invest money into affected companies and provide financial assistance to families in attempts to relieve debt-related concerns, notes Bloomberg.
In addition, the country is also looking into providing financial aid to individuals who were relieved from their jobs or positions. A similar approach may be implemented by the government of Rome to companies that require their workers to stay at home at a relatively lower rate.
To help the struggling country and its economy, industry Minister Stefano Patuanelli pledged to provide affected firms and families with approximately 10 billion euros, reports Reuters. In a statement, Patuanelli said, "We will ask for the rules to be changed, it is a necessary condition, otherwise people will die."