Pakistani-American billionaire Shahid "Shad" Khan, owner of Jacksonville Jaguars, announced Wednesday he is set to become a major investor in The Black News Channel, a new cable news network to be launched on November 15.
According to a report from the New York Post, the channel will launch in 33 million U.S. households via cable and satellite and is directed to an African-American audience. To date, the Jaguars owner still hasn't disclosed the value of the investment; however, he clarified that the deal was "significant" and "open-ended."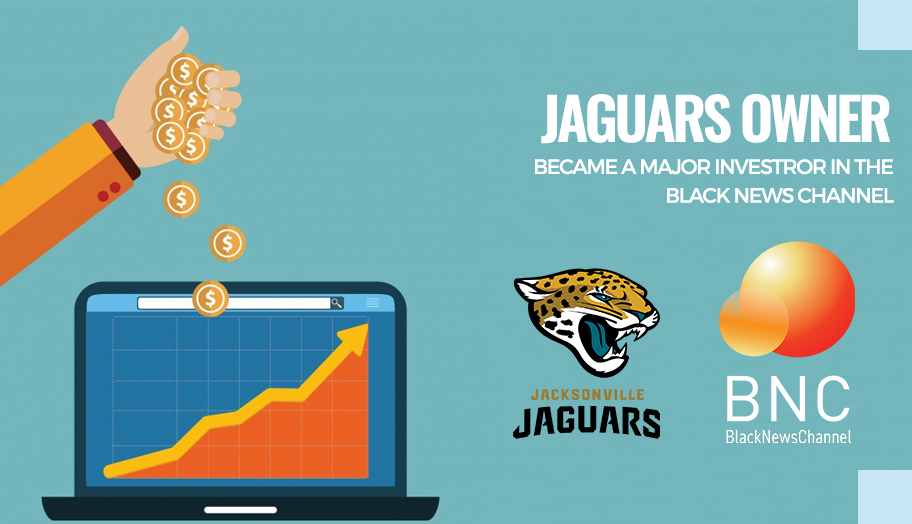 "I am a big believer in the fact that we have a number of communities, obviously especially the African American, who are underserved," Khan said during a conference call. "We know the mission, but I'm hoping that as time goes on this becomes a bridge to connect all the cultures, including obviously South Asian, which I am. This is a great worthwhile cause."
The network, which is set to become the nation's only 24-hour news network, will be based in Tallahassee, Florida. It has been in the works for years and is said to feature African American culture.
Former Oklahoma congressman, J.C. Watts, is poised to become the chairman of the new network. He played like a star quarterback at the University of Oklahoma in the 1980s. During a conference call, he explained that the platform is intended to become an avenue for the African American community "to have a dialogue to talk about cultural things … or news in general."
"Obviously, there will be current affairs, but we are culturally specific to the African American community. MSNBC, Fox News, CNN — they may have African American faces on their news shows, but they are not necessarily covering the community from a cultural perspective. We're not looking to be left or right," Mr Watts explained.