UK-based fintech company, Jaja, sets its sights on acquiring the Bank of Ireland's credit card business. Following this, the financial technology firm reportedly paid $671 million in cold, hard cash.
Last week, the mobile business Jaja announced that it will be purchasing the credit card accounts under Bank of Ireland, amounting to £530 million ($671 million), reports Tech Crunch. According to Reuters, the portfolio acquired by Jaja includes the Bank of Ireland UK, the Automobile Association, and the Post Office-branded cards.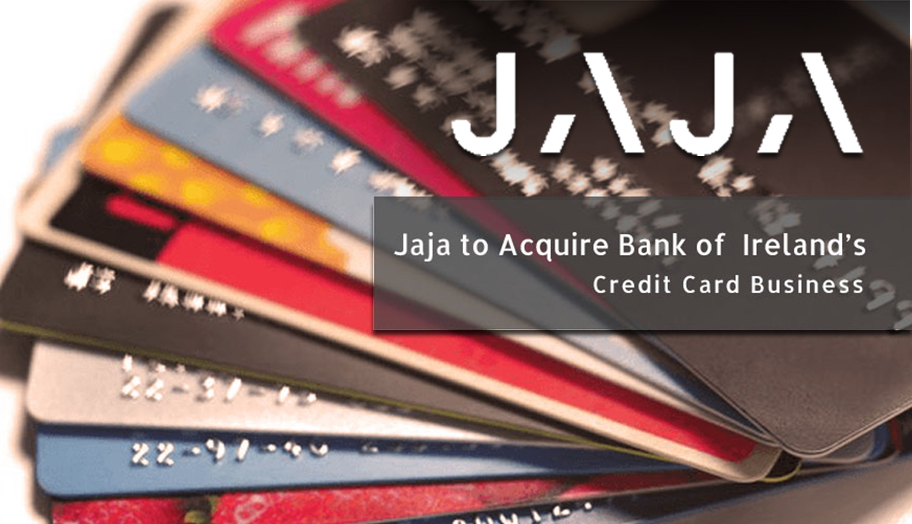 Under this new management, Jaja is slated to become the primary issuer of AA and BOI's credit cards, states Reuters.
Based on a report released by Tech Crunch, the BOI reportedly out the business for sale to diversify its operations and boost its business ventures, while aiming to focus on the loans and mortgages sector of the corporation.
High Hopes
With Jaja's acquisition, the company hopes to "enable a new generation of mobile-first credit card products with unrivalled functionality, service, and security." Jaja Finance chief executive officer Neil Radley states that this move is a "part of our strategy to create partnerships that will help more people embrace a simpler way of managing credit," cites Pymnts.
Meanwhile, Bank of Ireland UK chief executive officer Des Crowley reveals that they are happy with the partnership as well. The BOI CEO states that "we are proud to partner with them and bring their next generation credit card to customers across the UK," notes Pymnts.
Strengthened Partnership
The acquisition involves numerous investors, including Centerbridge Partners, KKR, and other unnamed shareholders, reports Tech Crunch. These stakeholders have provided £20 million. In the past, Jaja has also successfully raised $16 million.
In addition to the BOI, the mobile-first company is supposedly in the talks with Asda regarding services aimed to address point of sale financing.
With this new partnership, the fintech firm remains mum about its current valuation.