Japan Post Insurance is under fire after charging thousands of customers twice the amount for life premiums. According to sources, the company has affected more than 22,000 cases within six months.
Based on the report released by the Asian Nikkei Review, the company in question supposedly failed to update the policies for customers who signed on for new coverage. The report reveals that employees handling the cases subjected customers to charges for both the old and new insurance premiums.
Japan Times reports that most of the old insurance policies have been cut only six months after the customers have signed on to new contracts. The incidents allegedly occurred from April 2016 to December 2018.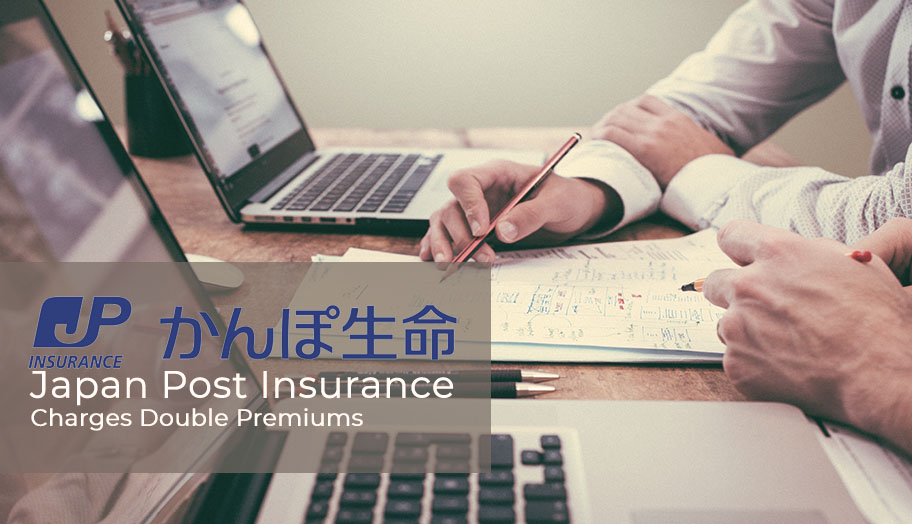 Rise in Speculations
According to the investigation launched by the insurance company, the post office employees are slated to reap the full amount of sales incentives should customers stay on their old contracts for six months prior to availing new policies, states Japan Times.
However, with concerns of incentives being cut in half should new policies end within three months of canceling old contracts, the news site makes it known that the workers seemingly conspired with one another to get the full sale of incentives.
Apart from the 22,000 cases, Japan Today states that the same corporation mismanaged another 47,000 cases. Of this number, customers who paid their premiums had not been covered by their policy, with a duration ranging from 4 to 6 months.
Admitting Fault
Considered as the biggest scandal in the postal industry, the president of Japan Post Holding Co., Mutsuhiko Uehira, apologized at the press conference held last Wednesday, July 10, 2019. The business will also be "refunding overpaid premiums" as part of its initiatives.
Besides issuing a statement, the company also shares its plans to hire third-party individuals to conduct investigations.