The newly minted billionaire Jay-Z invested one million dollars in vegan cookie company named Partake Foods. The investment is made through the star's own firm, Marcy Venture Partners.
Sean Carter, more popularly known as singer-rapper Jay-Z, led the recent round of funding for the New Jersey-based company. According to Entrepreneur, other companies who joined Marcy Venture Partners included Beyond Meat's chief growth officer Chuck Martin, SoFi Ventures, and The FactoryBackstage Capital.
Savvy Investments
On June 3, 2019, Forbes recently announced that Jay-Z has now launched himself into billionaire status. Apart from dabbling in music, the rapper has also delved into numerous industries and businesses.
According to a report by Forbes, the artist solely own Arman de Brignac champagne. He also has shares and investments in ride-hailing company Uber, a joint venture in D'Usse cognac company in partnership with Bacardi, and Scandinavian streaming service Tidal.
Alongside Beyonce, the artist owns a number of real estate properties including an East Hampton mansion valued at $26 million, an $88 million Bel Air estate, and a $6.85 million Tribeca penthouse.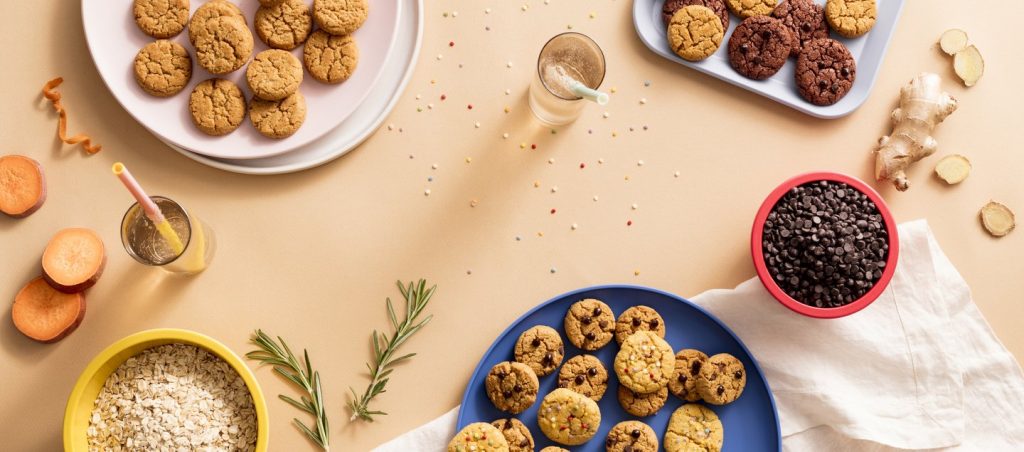 About Partake Foods
Jay-z's decision to invest in Partake Foods via Marcy Venture Partners stems from their desire to "help grow their business." Marcy Venture Partners also said that the business has what it takes to reach a wider audience, citing "compelling values, a great tasting product, and a tenacious and experienced operator."
According to Yahoo!, the business specializes in making allergen-free and vegan-based cookies. Founded and based in New Jersey, Partake Foods is spearheaded by Denise Woodard. Yahoo! notes that Woodard started the business to help alleviate her daughter's symptoms relating to multiple food allergies, with products now being sold in over 300 stores.
Some of the current line-up being offered by the company is birthday cake cookies, carrot oat, double chocolate chip, sprouted grain chocolate mini chop, and sweet potato millet.