Billionaire and Amazon chief executive officer Jeff Bezos bought a $165 million Beverly Hills mansion, making a record-breaking purchase in the state of California. The mansion, called the Warner estate, was previously owned by David Geffen, a Hollywood mogul.
According to the Los Angeles Times, the sale of the Warner estate is considered a record-breaking moment in California. Prior to Bezos' purchase, Lachlan Murdoch's $150-million purchase of the 'Beverly Hillbillies' mansion took the top spot.
Apart from the $165-million mansion in Beverly Hill, CNN reports that the Amazon founder also made another real estate purchase amounting to $90 million for a plot of land. However, the land was bought under Bezos Expeditions, the investment arm which holds and makes other significant investments for the Amazon CEO.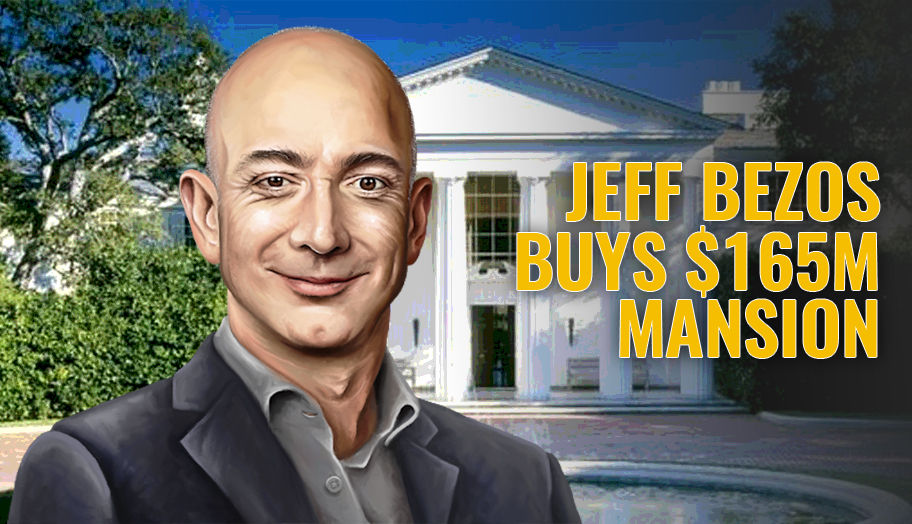 About the Multimillion-Dollar Mansion
Built by Jack L. Warner in the 1930s, the Warner estate runs for 13,600 square feet across nine acres of land. Besides the house itself, the property also includes an expansive tennis court, a sizeable swimming pool, a nine-hole golf course, and a number of garages that come with their own gas pumping station, says CNN.
Fern gardens, fountains, and sculptures all line the property as well, complete with a 300-foot tree-lined drive end, adds the Los Angeles Times.
In a statement to the Los Angeles Times, Stephen Shapiro of Westside Estate Agency said, "David has the best taste of anybody, so you have the richest guy in the world buying the best of the best. Why would he settle for anything less?"
CNN states that the Warner property's purchase by Bezos comes less than a year after purchasing $80 million worth of apartments in New York, including a penthouse and two units below the said building.
As of writing, Jeff Bezos nor representatives from Bezos Expeditions and Amazon have yet to make a comment on the real estate purchase.