Investment and wealth management fintech firm JHC System announced on Monday, July 15, it will be partnering with Dutch-based fintech company Ortec Finance to optimize its digital wealth platform.
According to a report from Institutional Asset Manager, Ortec Finance will be providing all JHC clients with access to OPAL – a software financial planning solution for wealth managers and retail brokers that enables them to have goal-based financial planning models.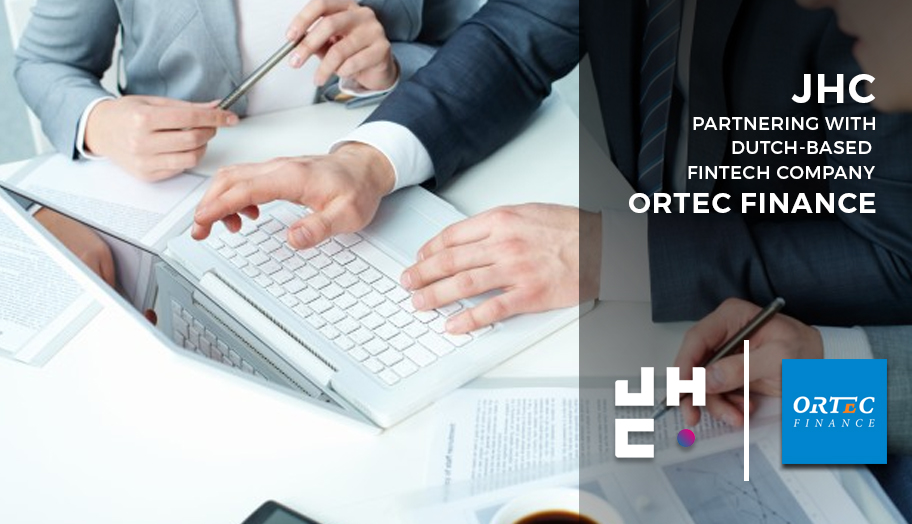 Through the help of Ortec's 275 experts, along with its more than 35 years of expertise, the Dutch-based fintech firm is also expected to help optimize JHC's global expansion initiatives.
"We always seek to partner with the best technology providers that meet the needs of our customers. Financial institutions using JHC can easily utilize the integrated economic wealth projections that until now have only been available in the institutional markets. We look forward to working even more closely with JHC and building on our existing relationship," said Iwan Schafthuizen, Managing Director Business Development at Ortec Finance.
"We are currently working with a number of Tier 1 banks, such as ABN AMRO, Skandia and ING Bank, as well as disruptors like UK based robo-adviser Munnypot and Germany's Union VisualVest, who are servicing hundreds of thousands of end clients with our planning engine. We are ready to build on this client base," he added.
John Blackman, Chief Executive Officer at JHC, also expressed his delight with the said partnership. In a press release, Blackman said: "There is definitely demand among many of our clients for fully serviced financial planning technology and our partnership with Ortec Finance means we will now be able to deliver this at the highest standard. Our Digital Wealth Platform has already enabled us to improve efficiency and enhance the experience of end users and we want to continue to provide all the solutions that clients need. Enrolling Ortec Finance as a strategic partner will make sure we continue to have that competitive edge."