Fintech company Jibrel won the recently concluded 2019 Fintech Abu Dhabi Innovation Challenge, said the Khaleej Times. The firm won with its blockchain-based platform, Jibrel.com.
Jibrel's blockchain project allows startup companies and their investors to connect more efficiently and effectively. It takes advantage of a blockchain-based system to ensure that the platform has access to the Middle East and North Africa (MENA) "through a fully regulated equity management platform." The firm is regulated by the Abu Dhabi Global Market (ADGM).
The platform also gives investors and founders the security of transparency and control "by automating capitalization tables and stakeholder governance." Moreover, startup companies are given the opportunity to "attract, onboard and manage a much larger and more diversified pool of investors."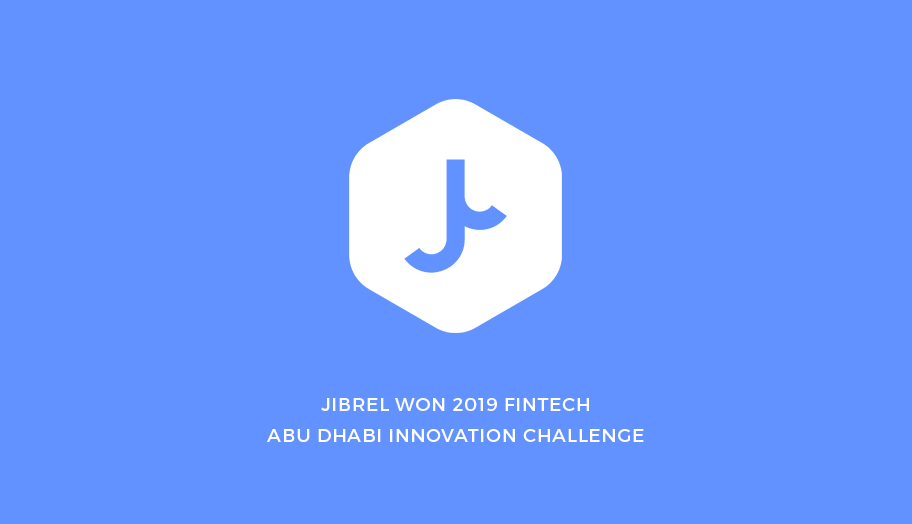 Representing Abu Dhabi
The 2019 Fintech Abu Dhabi Innovation Challenge was launched to narrow down the list of companies that can represent the city and the MENA region at the nearing Global Fintech Hackcelerator in Singapore. The company is one of two winners, the other being startup company RISQ.
Emerging as a winner in Abu Dhabi's selection round, Jibrel will represent the city and region in Singapore's event, which will be held this month. Aside from the chance to participate as a representative in the Global Fintech Hackcelerator, the winners will receive an SGD 200,000 grant.
The companies will also have a panel of experts to assist them. For Jibrel.com, the panel of experts to "help deploy" its "proof of concept in the UAE and beyond."
The company's services are also expected to address the issue of the GCC's wealth being located outside the region. According to co-founder and COO Talal Tabbaa, the firm will enable investment accessibility to encourage more investors and founders to invest inside the region using the platform Jibrel.com.