The city of Johannesburg's authority system was hacked last Sunday, Oct. 27, by a group that demanded a Bitcoin ransom worth $136,736 or R2,000,000.
The authorities are conducting an investigation and have shut down the city's billing systems and website. They were forced to shut down the system to prevent further breach, as hackers harass employees by sending messages on laptops demanding for the Bitcoin ransom.
According to reports, the hackers were able to gain access to the computer systems last Thursday and demanding payment on Monday. However, the officials are refusing to pay, and now, the ultimatum date has passed.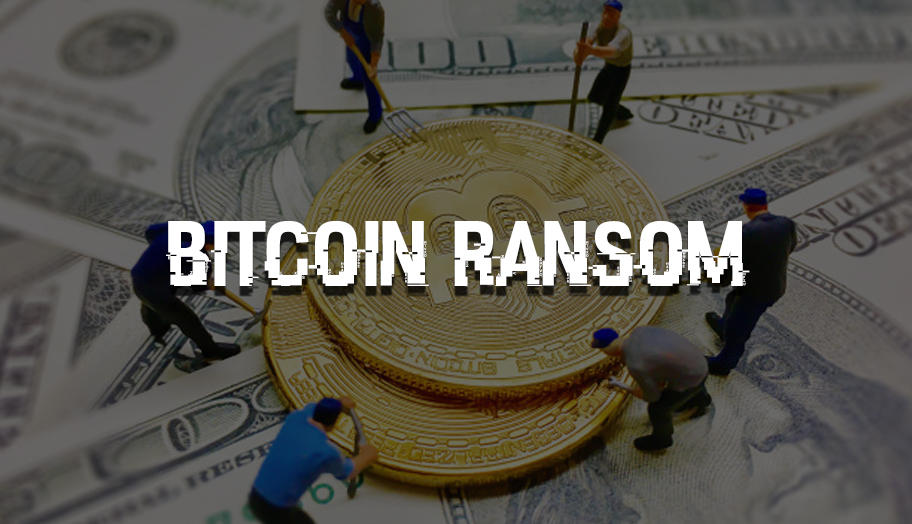 City council member Funzela Ngobeni said, "The city will not concede to their demands for bitcoins, and we are confident that we will be able to restore systems to full functionality."
According to Ngobeni, the attack was meant to harm the people of Johannesburg. The date of the attack is the time when residents are making monthly payments for utilities, and the city council pays for its vendors.
Last Oct. 29, the authorities said they had collected some important data on the hacker, and which parts of the system were hacked. The authorities and council members held a briefing on Monday regarding the progress of the system restoration.
The city council promised to restore at least 80 percent of the network systems but will not include call centers yet.
Some experts on the cybersecurity claimed that the hackers were 'inexperienced' in criminality and lacks technical skills to break in on other people's data. Matthew Aldridge said, "I do find it interesting that the attackers chose not to encrypt any of the City's systems that would give them a much stronger hand to play. This could be a sign of an inexperienced or weak adversary."
This is not only the first time the city of Johannesburg was attacked. Back in July, the city's power was hit by a virus that restricted the ability of customers to buy electricity online.