Jordyn Woods, Kylie Jenner's long-time BFF, has reportedly gained the attention of numerous brands and companies after the cheating allegations thrown against her. Following this, the model-influencer appears to be bringing in a wealth of business deals under her belt.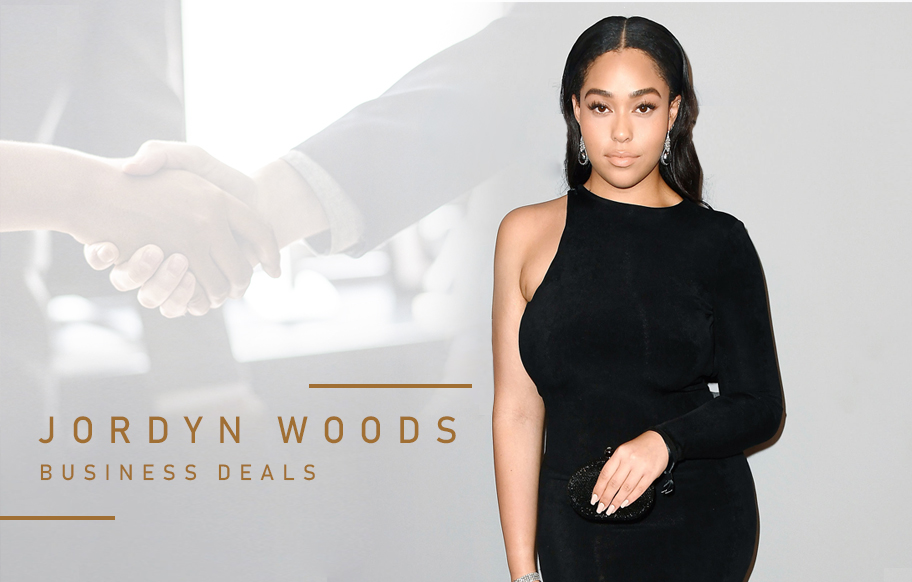 New Beginnings
Jordyn Woods appears to be doing well on her own despite the Kardashians attacking her and going through lengths to destroy her reputation, notes Nylon. She is slated to fly into London with her momager, Elizabeth Woods, to close some new business deals, according to The Blast. In addition, The Blast reports that the model has successfully closed a new line of designer eyelashes.  After flying to London, Woods is slated to come to Dubai for a business meeting as well.
According to Elle, Jordyn and her mom have been working closely with marketing expert and guru, Sheeraz Hasan, to weed out the best deals and offerings on the table. Sheeraz Hasan was been known to work with big-time stars such as Kim Kardashian herself, Paris Hilton, and Jennifer Lopez.
Rising from the Ashes
The influencer has already started breaking her silence on social media. Last March 17, the influencer posted a sponsored post/advertisement on her Instagram page, showing her svelte body in a neon green bikini that's just perfect for St. Patrick's Day. The post was done in partnership with Icon Swim.
In the past few days, the model has also announced that she will be coming to London to celebrate the launch of her eyelash collection with Eylure Cosmetics.
Haters Abound
It appears that Jordyn Woods isn't everyone's cup of tea. Following the issues surrounding the cheating allegations, Teen Vogue reports that Bellami Hair shared a racist post about the model, stating that the influencer's lifestyle was only funded through the help of lip kit diva, Kylie Jenner. The company has since issued an apology to Jordyn.