The bank announced last Monday, March 18, that they will be funding series of training worth $350M to help develop skills required for the jobs of the future.
The New Skills at Work program aims to provide training for community colleges and underserved communities. This will help link great skills and talents to employers who need help in their respective fields or industries.
JPMorgan Chase CEO Jamie Dimon said that skills are integral for the work in the 'new world'.
He added, "Unfortunately, too many people are stuck in low-skill jobs that have no future and too many businesses cannot find the skilled workers they need. We must remove the stigma of a community college and career education, look for opportunities to upskill or reskill workers, and give those who have been left behind the chance to compete for well-paying careers today and tomorrow."
Dimon also mentioned in an article published by CNN that the new world is all about the skills and not necessarily about degrees.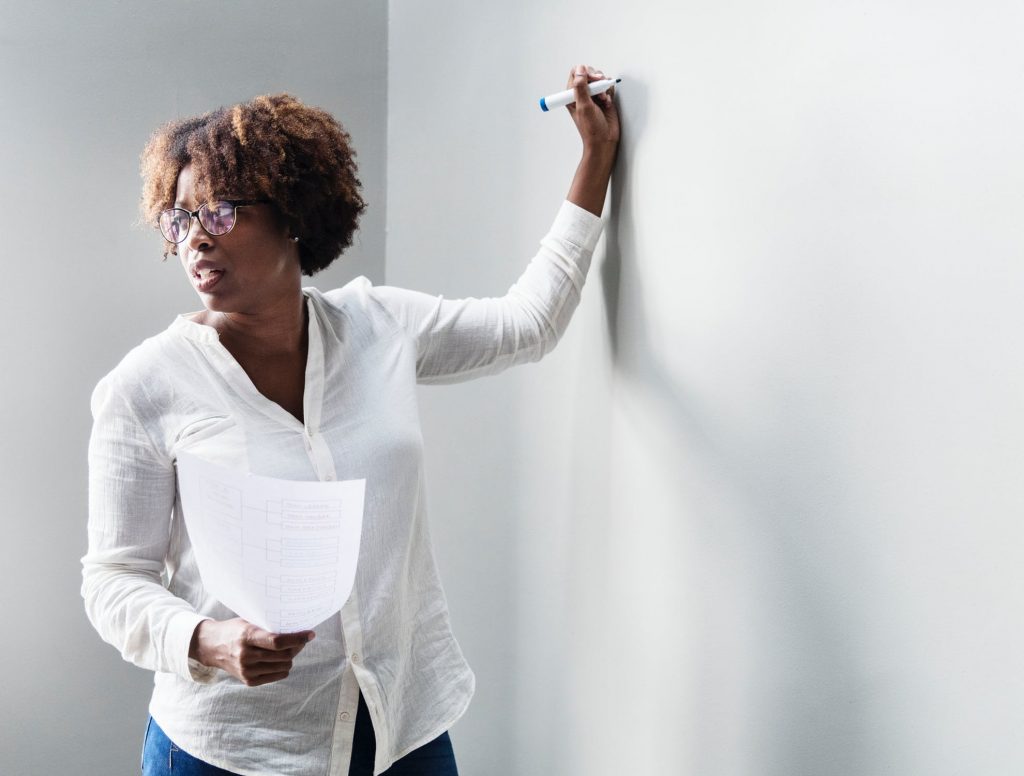 In 2013, the bank also made a $250-M commitment for five-year job training, boosting skills of employees and developing programs that can help them with their jobs. This initiative is built to curb the global skills gap and to improve economic mobility for those who don't have a four-year degree.
Meanwhile, the $350M investment will be divided into three parts. In a press release, JPMorgan Chase said it will be allotting $125 million to strengthen education and training systems, $200 million for developing and implementing new education and training programs and lastly, the $25 million will support the collection and distribution of labour market data.
JPMorgan Chase & Co. is the leading global financial services company with assets amounting to $2.6 trillion and operations worldwide.