JPMorgan Chase recently announced it had launched You Invest Portfolios, a digital investing service.
This move is part of its bid to grab market share from competitors and broaden the number of Americans who invest in the stock market.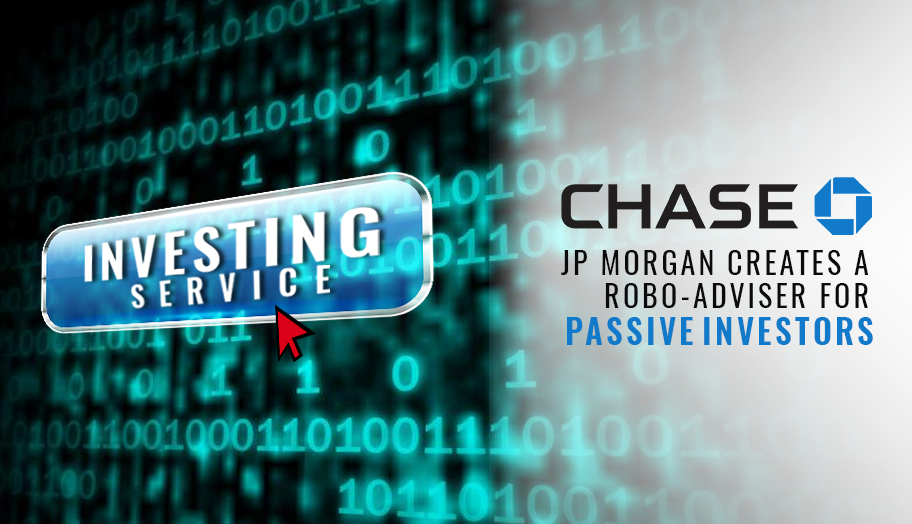 Customers need a minimum of $2,500 to open a portfolio. After entering their investing goals, risk profile, and time horizon, the service will match their supplied data with various JPMorgan ETFs.
Under this service, it will include users into an investment portfolio composed of its exchange-traded funds (ETF) for an annual fee of 0.35% or 35 basis points of the assets, which is the annual advisory fee.
For those who would invest more in You Invest portfolios, JPMorgan could reduce the management fee further, according to some people with knowledge of the matter.
The fee is around the same amount the bank's rivals impose on similar services. The difference is JPMorgan is waiving fees for the underlying investments.
The ETFs that J.P. Morgan will use cost from about 2 to 50 basis points.  Jed Laskowitz, the J.P. Morgan executive who oversees You Invest operations said that through the service, investors would typically save roughly 15 basis points on average in fees.
The bank's low-cost robo-adviser underwent a series of fine-tuning, including trials at 27 branches in Brooklyn, New York.
Robo-advisers are digital platforms that provide automated investing services. This service is becoming more popular, especially for people who prefer passive investing.
As the largest bank in the U.S., JPMorgan serves about 61 million American households. Through this service, it's looking to enhance its relationships with its customers, especially to the 50 million who use mobile or online banking services.
The bank is also targeting Millennials who are in the process of building wealth. This demographic could use more of the bank's services, especially those powered by modern technology, such as robo-advisers.