African fintech startup JUMO is poised to expand its reach in the Asian market following the completion of its latest investment round led by Goldman Sachs and other investing giants. The round, which saw participation from varying investors, ended with a massive $52 million in debt and equity funding.
"I'm excited for our next phase," commented JUMO's Founder & Group CEO, Andrew Watkins-Ball. "This backing will help us build a better business and break new ground. The strong vote of confidence, along with the world-class tech talent we now have in the business, means we can achieve exceptional outcomes for our partners and customers."
Founded in 2014, JUMO specializes in building next-generation financial services to emerging entrepreneurs in the market. Among their products and services include savings, lending, and insurance offers.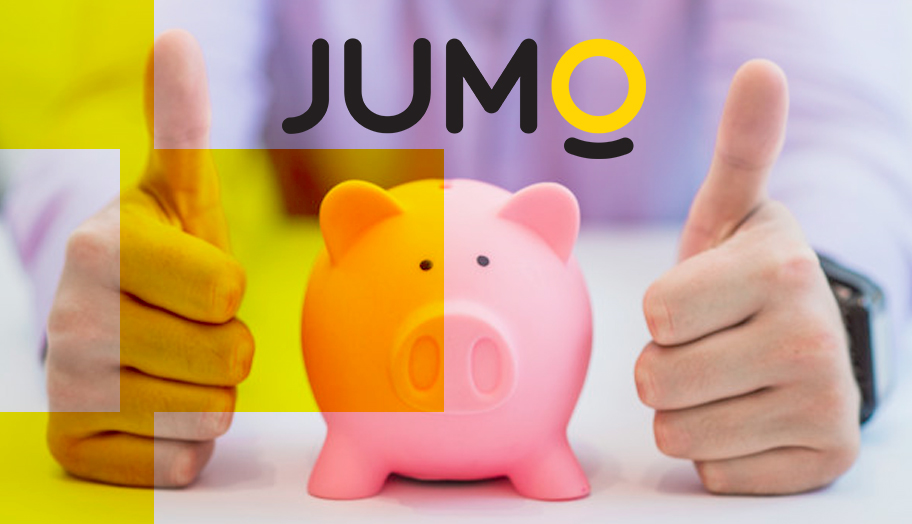 In November last year, the startup disclosed it has expanded its reach to over 15 million customers across six markets in Ghana, Uganda, Kenya, Tanzania, Zambia, and Pakistan. In addition to this, JUMO also revealed to had already disbursed over USD1.8 billion in loans since its inception.
With the latest round, the startup's total raised now jumps to about $150 million, following two large rounds made in 2018 where the firm managed to secure $64.5 million.
The fresh capital that was scored on the latest investment will be used to fund JUMO's expansion plans into new markets, as well as support the company's plans to launch new products.
Aside from Goldman, other existing investors who have participated in the round included Proparco, Finnfund, Vostok Emerging Finance, Gemcorp Capital, and LeapFrog Investments.
"There's an immense opportunity across Africa and beyond for Jumo to build on their successful track record developing digital marketplace infrastructure to offer mobile subscribers access to relevant financial products," commented Goldman Sachs executive director Jules Frebault about the round.