Bangalore and Mumbai-based neobank Jupiter successfully raised $45 million in a Series B financing round. This brings the total amount raised by the company to $70 million and is now valued at more than $300 million.
According to Tech Crunch, the fresh funding comes as the India-based company gears up for its launch in a month's time.
The Series B investment round was led by Brazil-based Nubank, alongside other investors such as Global Founders Capital, Matrix Partners India, and Sequoia Capital. Mirae Assets Venture from South Korea also participated in the said funding round for a minority stake, said the Economic Times.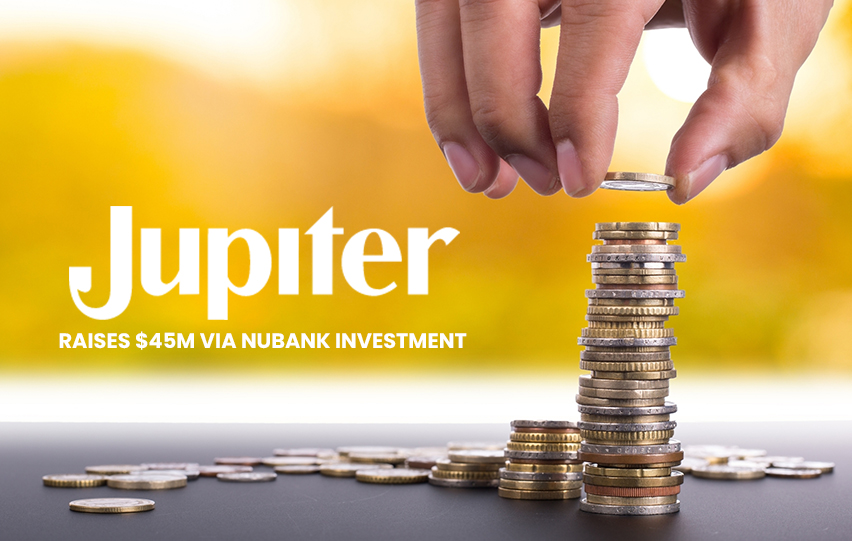 Meanwhile, the Economic Times said that other existing investors such as Addition Ventures, Beenext, Greyhound, Tanglin Venture Partners, and 3one4 Capital, managed to raise more than $25 million in a seed funding round.
Jupiter is a neobanking company that aims to disrupt the Indian banking market by providing its consumers with a unique platform that not only functions as a digital bank but also offers users the capacity to buy now and pay later on UPI, reveals Tech Crunch.
It offers different financial products such as a bundled savings account that makes it easier and more accessible for consumers to manage their finances, said Tech Crunch. With its fresh funding, Jupiter looks to publicly launch its company and provide its services to 100,000 people who have signed up.
The feat, however, proves to be challenging for Jupiter as they seek to improve the banking landscape in India, with certain obstacles on the horizon.
Founder and chief executive officer of Jupiter Jitendra Gupta remarked about the venture into neobanking, "If you really want to change the banking industry, you cannot operate on the side. You have to fight from the centre, where they deposit their money. It's a very time-consuming process and requires a lot of initial capital and experience with banks."