Atlanta-based online lender Kabbage announced last Tuesday, February 4, 2020, its plans to unveil a new loan offering. The company will reportedly be launching short-term loans for small business owners, reports the American Banker.
Under the new program, Kabbage will provide flexible and custom short-term loans to clients. These loans have a term period between three to 45 days. According to Forbes, borrowers have the option to immediately repay the balance in full once the loan reaches maturity or for borrowers to allocate up to 100 percent of Kabbage revenue to pay for the remaining balance.
Borrowing comes with a one-time fee starting at 0.1%.
Prior to offering this new lending initiative, American Banker notes that the online lender has only focused on providing their clients and customers with term options ranging from six to 18 months. The decision to unveil this new offering comes as founder and president of Kabbage, Kathryn Petralia, revealed that more and more individuals have taken to paying loans earlier than their cut off date.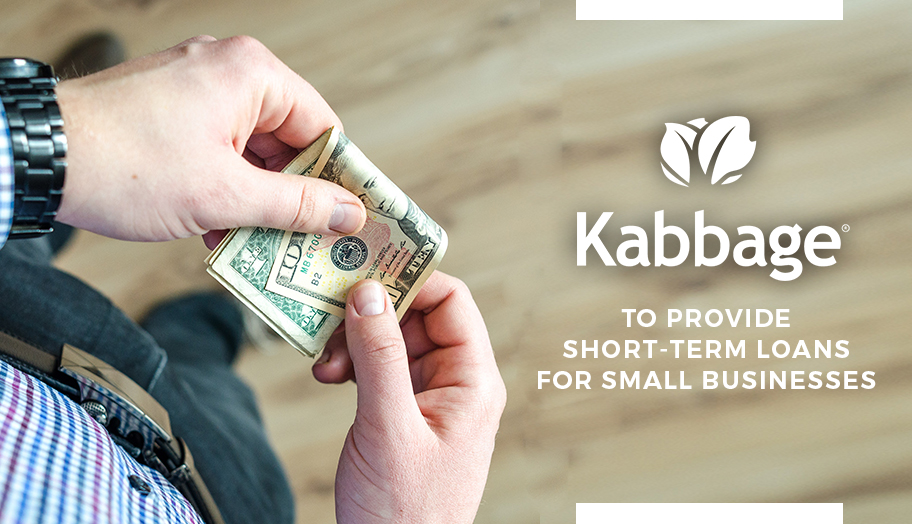 Petralia said, "Small businesses are interested in shorter repayment terms. Customers can now decide exactly how long they want to keep the money they borrow."
When asked by American Banker why small businesses opt for loans than using a credit card, Petralia remarked that there are purchasing limitations when it comes to using credit cards. In addition, she shares that most small business owners do not have their own business credit card, saying "It's really hard for most small businesses to get access to these kinds of business products."
Following approval, customers who avail of Kabbage Payments products may receive their invoice in a faster and more efficient manner via email. This supposedly eliminates long waiting periods of 30 to 60 days, reports Forbes.
Kabbage communications director Paul Bernardini said, "Small businesses have been underserved by banks. It's very expensive for banks to underwrite small businesses and they have always deemed a risk. We pioneered a path of using nontraditional cash flow data and automation."
Kabbage delivers funding within 24 hours through different channels, including PayPal, wire transfers, direct debit facility, ACH, and more, notes Forbes.