Fintech firm Kakao Pay announced plans to go public in South Korea in the first half of 2021, following its success in the digital payments and non-life insurance products.
The country's largest mobile payments service provider selected local brokerage KB Securities to lead the management of stocks and is awaiting approval from the South Korea Financial Supervisory Service.
The company is seeking a list of its shares on the main KOSPI market, and the secondary tech-heavy bourse, as it thinks over requirements for IPO.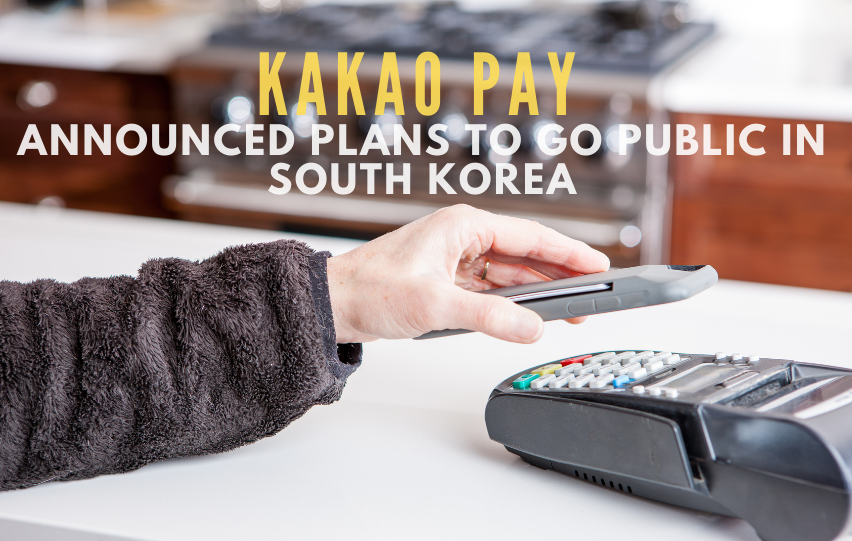 According to a report, Kakao Pay is expected to reach $8.5 billion valuations, with over 34 million users in its payments platform. The Paypers claims that the platform has the biggest number of users for a domestic mobile payment service.
For the first half of 2020, the total amount of payments processed by the fintech firm reached $24.8 billion of 29.1 trillion won.
"Although there may be stock market conditions and other variables, it is true that we are making preparations with the aim of going public in the first half of next year," stated the fintech firm.
Kakao Pay features the ability to request and send money to people in their messenger contacts even without any bank account number. Working alongside KakaoTalk, a mobile messaging platform, users can message other users and receive payment.
KakaoTalk is also the largest shareholder at Kakao Pay, followed by China's Alipay mobile payment platform, owning roughly 43.9 percent. Since the start of 2020, Kakao Pay has been entering the brokerage business and is going forward to the non-life insurance market.
Once the request for approval from South Korea Financial Supervisory Service is provided, Kakao Pay can go public and follow the footsteps of Kakao Games, a subsidiary of the Kakao Corp.