Kering SA and Italian ski-jacket maker had reportedly held exploratory talks on the possible market acquisition by the luxury goods brand. The talks, however, do not guarantee a closed deal on both ends. Kering's talks with the Italian brand comes after LVMH acquired Tiffany & Co earlier in November this year.
Last November 2019, LVMH closed the deal with Tiffany & Co. for $16.2 billion, which is considered one of the highest acquisitions in the field.
Moncler specializes in providing puffer coats and jackets that are greatly popular with businessmen. Business Insider reports that Moncler's shares rose in October by 11 percent, bringing its total capitalization by $11.1 billion.
Kering SA currently houses luxury brands Gucci and Saint Laurent. Other brands and offerings under the parent company include Alexander McQueen, Bottega Veneta, and Ulysse Nardin watches.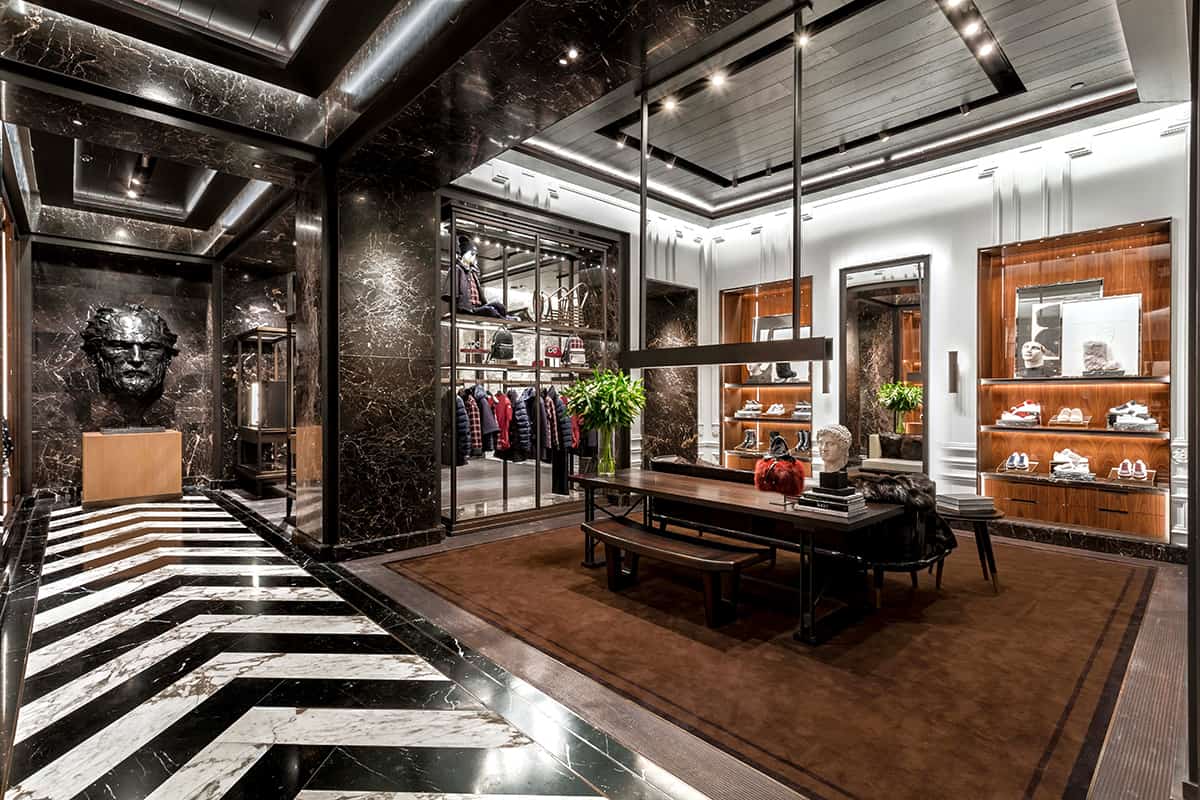 With a large following, the Kering SA group aims to reduce its reliance on Gucci and use Moncler's following to develop other profitable sources for the company.
Individuals familiar with the matter declined to be named, saying the information is private. Despite remaining mum on the progress of the events, the Italian ski-jacket maker confirms that its largest shareholder in the company, Remo Ruffini, has already held talks with the brand. Ruffini owns approximately 22.5% of the company, notes Bloomberg.
In a statement made last Tuesday, December 3, 2019, Moncler said Ruffini mainly "maintains contacts and interacts with investors and other sector participants, including the Kering group, in order to explore strategic potential opportunities to further promote the successful development of Moncler. At the moment, however, there is not any concrete hypothesis under consideration."
Should the acquisition go through, Kering SA would provide a competitive landscape against other luxury brands on the market, such as LVMH, the main rival of the Kering shareholder Francois Pinault.