Kestra Financial, a leading independent broker-dealer based in Texas, has expanded its business in the U.S. with the acquisition of Ivory Wealth Management, Inc., a privately-owned financial services firm in Essex, Connecticut.
In a press release, Daniel Schwamb, Executive Vice President of Business Development at Kestra Financial, applauded Charles Crilly, Founder of Ivory Wealth Management, for demonstrating a "steadfast commitment to personalized client service" as early as their first meeting.
"The team at Ivory Wealth Management has built an exceptional practice by continuously innovating their offerings for clients, most recently within their retirement plan division. Through our partnership, we are confident they will now have the right tools in place to provide even better service and further expand their business," Schwamb added.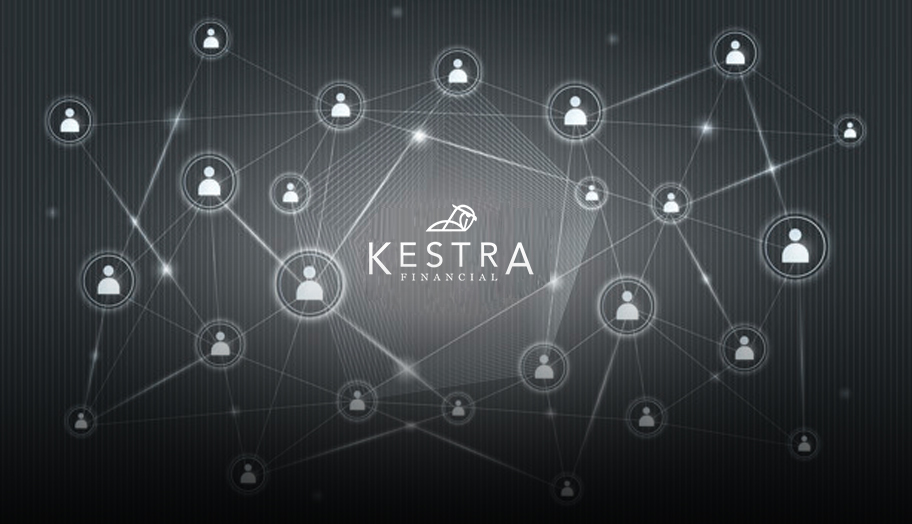 Founded in 2014, Ivory Wealth Management, Inc. operates as a full-service wealth management corporation serving both individuals and companies. Among its service offers include financial planning, income strategies, portfolio management, and retirement planning services. The company is led by Founder and President Charles Crilly, along with Jeremy Soboleski, as the Senior Vice President and Financial Advisor; Kathy Hofmann, as the Operations Manager; Tiffany Knoop, as the Vice President and Financial Advisor; and Quentin D. Elliott, as the Senior Vice President and Fixed Income Strategist.
"Our firm is at a pivotal point in its history. We've grown significantly over the years and need a partner equipped to support our ambitions for future success," said Crilly in a statement. "From cutting-edge technology integrations to operational know-how, Kestra Financial's resources quickly proved to be the right fit."
To date, the Connecticut-based financial firm was reported to have a total of $214 million in client assets, adding to Kestra Financial's already impressive AUM that comes from more than 1,800 independent financial advisors.