Kestra Financial Inc., one of the world's leading financial services platform introduced on July 17, Wednesday, its latest business focused on acquiring skilled and certified RIA and wealth management firms, the Bluespring Wealth Partners.
According to a report from Business Wire, the newly launched business will be led by Stuart Silverman as President, who founded the Fusion Advisor Network, which Kestra acquired in 2012.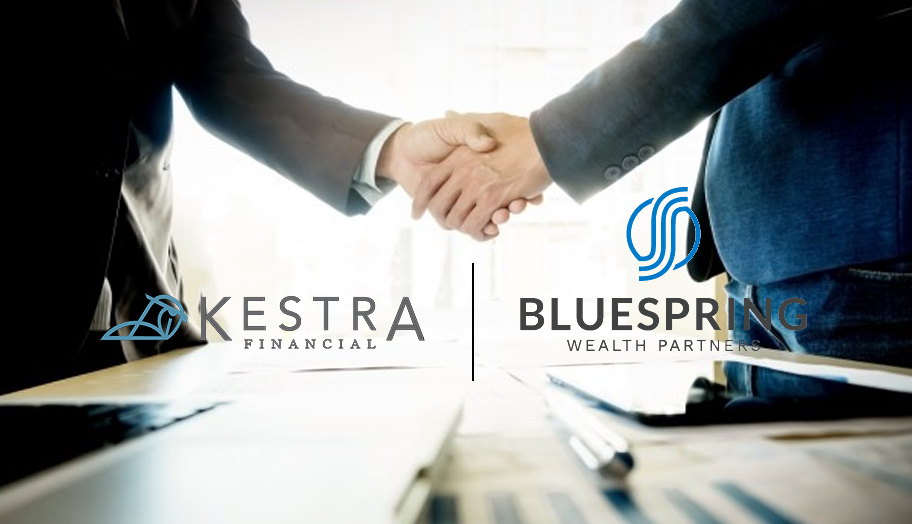 "I understand personally what it feels like to step away from a business you've worked your entire career to build. At Bluespring Wealth, we ensure a lasting legacy for advisors looking to exit the business through strategic partnerships," said Silverman.
"Beyond economics, our firm's rich experience in wealth management allows us to step into an advisor's shoes so we can craft a customized strategy for their firm's next chapter while optimizing the value of the business for the founder. We look forward to engaging with advisors across the industry," he added.
The appointed Bluespring Wealth Partners President also told ThinkAdvisor that they are not planning to purchase "business with less than a million dollars of earnings" nor would they acquire less than 51% of the company.
 "But, other than that, we're open on the upside as long as they're high quality, high integrity and have a really good business model," he assured.
According to Business Wire, Bluespring Wealth is designed to offer a broad and tailored solution to succession planning by providing the following: i) successor identification and training; ii) flexible ownership arrangements; iii) institutional-level support, and; iv) earnout optimization program.
"With a culture rich in independence and entrepreneurship, it's only natural for Kestra Financial, Inc. to establish a separate business concentrated on streamlining advisor succession planning," said Kestra Financial CEO James Poer.
"Bluespring Wealth will help advisors both within and outside of our network elevate their businesses to the next level of growth," he added.