Kuwait Finance House – Bahrain (KFH-Bahrain), an Islamic Retail Bank by the Central Bank of Bahrain, has expanded its portfolio of services by launching a bundle of new private banking and wealth management services.
According to a report from Trade Arabia, the banking company has introduced a new set of accounts that can be accessed via Bahraini dinars and/or US dollars. Other services also include a set of Lombard products, which enable customers to benefit from short-term liquidity, a new Flexi Wakala Investment Accounts, which allows customers to withdraw up to 20% of their investment amount, and a range of Sukuk and Sukuk Leverage, which enable investors to earn a Shariah-compliant fixed income.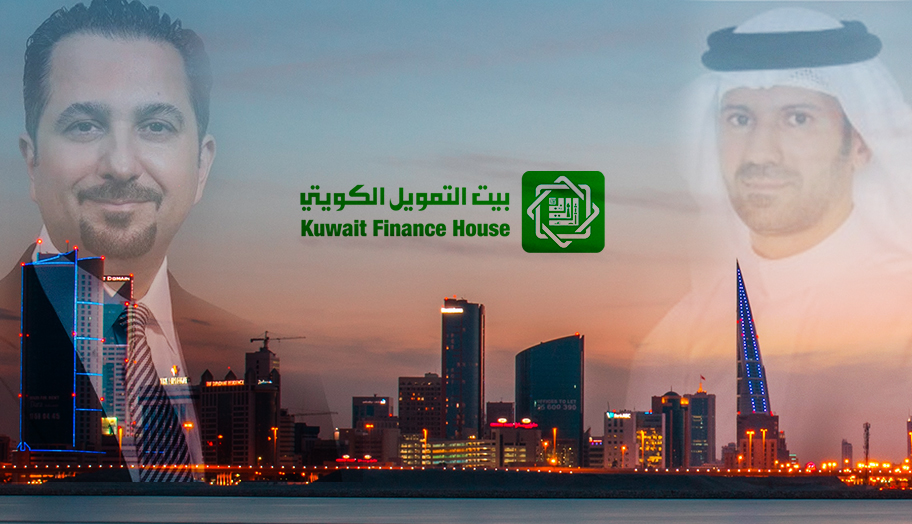 "We have witnessed a strong demand for wealth management and private banking solutions. We strive to offer effective and efficient services through providing financial consultations to increase customer returns, profits, and investments, which comes in line with the bank's strategy to serve the largest segment of customers," said Abdul Razak Jawahery, executive manager of Private Banking and Wealth Management in KFH-Bahrain.
"We shall keep up with the latest developments in the Islamic banking sector, to provide a wide range of solutions and options that meet our customers' needs and requirements as well as cater to their lifestyles, as well as banking products and services that help them manage their wealth and double their financial returns through profitable investments," he added.
Founded in October 2002 as the first fully-owned subsidiary of Kuwait Finance House – Kuwait, KFH-Bahrain now stands as one of the leading Islamic Banks in the country and a key player in Bahrain's Islamic Financial sector.
To date, the retail banking company continues to expand and cultivate its services in order to meet customers' needs for Sharia-compliant investment solutions.