E-commerce platform KinerjaPay recently revealed that it will be receiving a license to operate in Indonesia this coming December. PR Newswire said that the permit allows KinerjaPay's Indonesian subsidiary OT Kinerja Sukses Gemilang (PT.KSG) to launch its peer-to-peer (P2P) lending platform in the country.
Come next month, the firm will be launching its lending platform for individuals. It will also be catering to the needs of micro, small and medium enterprises (MSMEs). This comes after Indonesia's Financial Services Authority (OJK) gave permission after the company performed a live demonstration of the app last week.
Kinerja's services will connect borrowers with investors and the company's subsidiary. This means that clients will be able to borrow directly from lenders, making the process an easier one.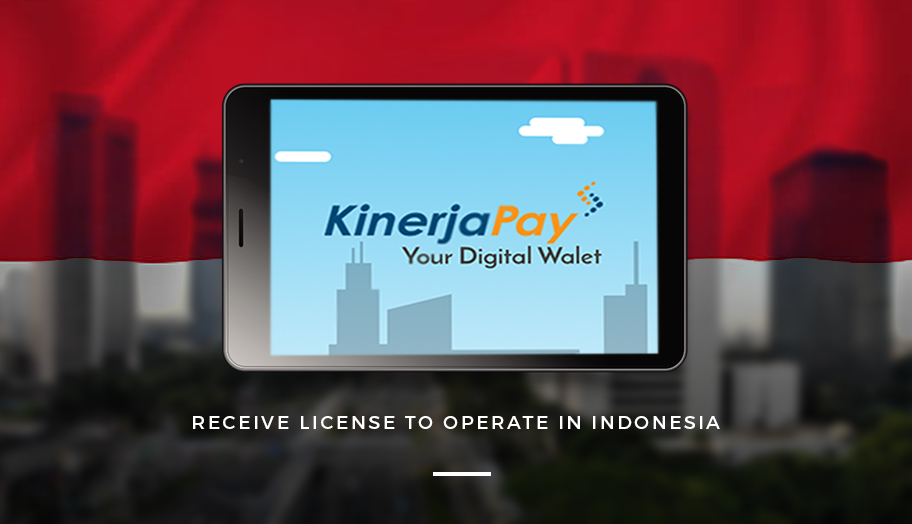 One caveat stated in the PR Newswire article is that interest rates will be higher than traditional lending services. However, banks and other conventional lending institutions are more difficult to obtain. It was also noted that it will be lower than black market rates, which offer similarly easy access to borrowed funds.
Data from the OJK shows that the market for the aforementioned loans has reached $3.1 billion in June 2019, which is a significant jump from $19.6 million in 2016.
Meanwhile, the market for non-bank loans has been on the rise due to MSMEs' and individuals' lack of access to financing services. According to the PR Newswire report, 26% of 63 million MSMEs have access to such funds. One the other hand, 29% of the country's population with lower to middle incomes have access to loans.
To address these issues, the firm has elected to act as a principal lender to borrowers who will use its platform. It will earn through agency fees.
Kinerja has also been working to expand its business to cater to more individuals and organizations.