Swedish online financial firm Klarna has become the largest private fintech firm in Europe after raising a total of $460 million from investors who valued the company at $5.5 billion.
The funding, which was led by advisory firm Dragoneer Investment Group, will generate capital for Klarna's U.S. expansion plans, Forbes reported.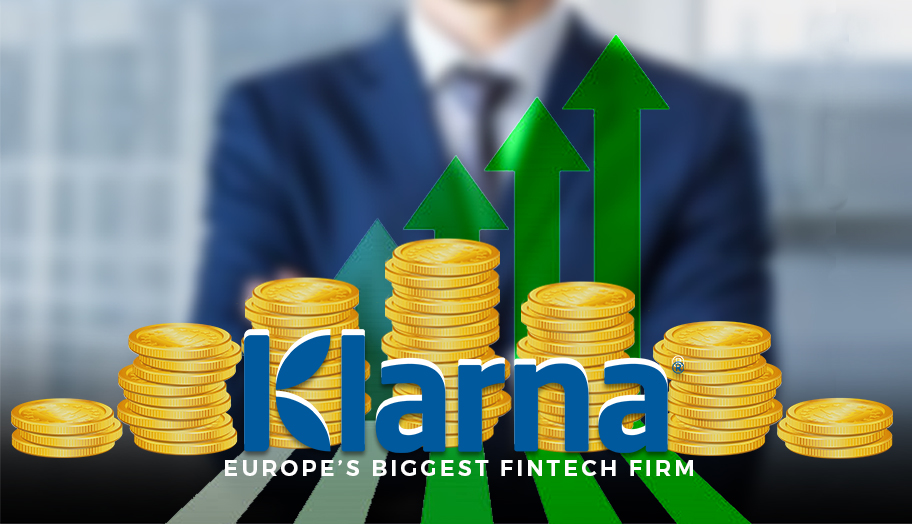 To date, the fintech firm has over 3,000 partner companies and a 6 million annual rate in the U.S. Among its most renowned partners include ASOS, Toms, and Superdry. Other brands, such as H&M and Abercrombie& & Fitch, are also about to go engage in a deal with the company.
"We have just seen massive traction in the US market. We have super high growth, both among merchants and consumers. This is a massive market opportunity," said Klarna's chief executive, Sebastian Siemiatkowski.
On the same date, Klarna also revealed an exclusive partnership with the multinational bank Commonwealth Bank of Australia. The said deal is expected to help the fintech startup enter the Australian and New Zealand market.
"Retail is becoming global. Even the smallest companies are selling to multiple geographies. The more markets we cover the better," noted Mr Siemiatkowski.
Founded in 2005, Klarna features a new form of digital payment with a "shop now, pay later" model. Earlier this year, it had announced a partnership with the rapper-turned-entrepreneur Snoop Dog. In 2018, it amassed an operating profit of $19m on revenues of $627m. Today, the company is being used by over 60 million shoppers and 100,000 merchants across 14 countries.
"This is a decisive time in the history of retail banking. Finally, transparency, technology and creativity will serve the consumer, and there will be no more room for unimaginative products, non-transparent terms of use or lack of genuine care of one's customers," CEO Siemiatkowski said in a statement.