Fintech startup Knox Financial recently welcomes finance veteran Timothy Smith as Chief Financial Officer and plans to launch more markets.
Knox Financial is a company which streamlines the landlord-renter program by taking over the accounting, tax, legal, insurance, property maintenance, tenant sourcing, and financing. The company charges a flat percentage for the rent as well as require a commitment of two years.
Since its launch in Boston in 2018, the company has evolved and gained customers. In fact, Knox Financial has raised a funding of $1.4M to launch Frictionless Ownership Investment Platform for customers in Boston.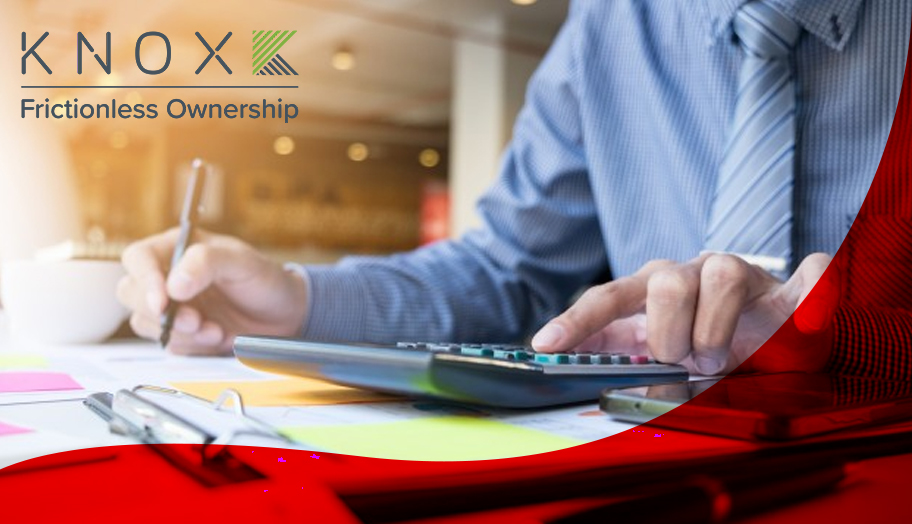 Flexible and Affordable Housing Options
According to CityBizlist, Knox Financial plans to tap on the homeownership platform and provide unique services for flexible and affordable housing options.
CEO and Co-founder David Friedman said, "Knox is committed to making the transition to and ownership of income property frictionless, removing the barriers that can prevent homeowners from making an investment that the wealthiest individuals and people in the real estate business often pursue."
Individuals who plan to move and sell their home can get a better return on investment by working with Knox Financial. The company takes over transition and move, helping homeowners generate income from their properties minus the burden of being the landlord.
In addition, the company also helps interested buyers to finance homes by offering solutions to get a low-interest mortgage. They facilitate the overall process and secure a down payment.
Additional markets
Financial veteran Smith is believed to help the company move forward in the market and expand its reach throughout Boston.
"As we continue to grow within Boston and prepare to launch Knox in additional markets over the next year, we're bringing on a talented and seasoned CFO who can help us scale the financial operations of our solution for simplifying rental property investment," said Friedman.
Smith is the former CEO of consultant firm TAMAS Logic and also help CFO positions at Odyssey Bay Ventures, Cambridge Biomedical, and FMB.