Bengaluru-based financial technology lending platform KreditBee raised $70 million in a Series C investment round. The funding round was raised through its holding entity Finnov, states the Economic Times.
The Series C investment round was led both by NewQuest Capital Partners and Motilal Oswal Private Equity. The funding round follows Finnov's successful investment round just February of this year where the holding company raised $75 million, reports the Economic Times.
Following the massive investment in the Indian lending company, the total amount raised by KreditBee now amounts to approximately $200 million, notes the Business Standard.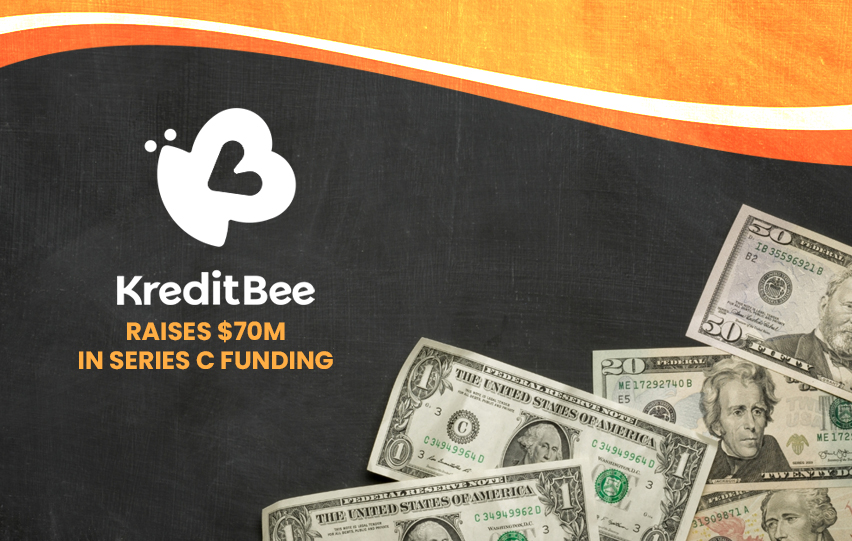 KreditBee is an Indian lending firm that provides individuals with a credit of Rs. 12,000 to self-employed individuals. Meanwhile, it can lend up to Rs. 25,000 to salaried workers. As of writing, around 30 million users have registered for its service, while 5 million of these remain active users of the lending platform.
Founded in 2018, the company offers its loans to consumers with tenures ranging between two to 15 months. The Economic Times states it competes with the likes of other startups in the industry, including the likes of EarlySalary, MoneyTap, and Navi.
In a statement by Finnov chief executive officer Madhusudan E, he said, "A complex demography like India requires simple, effective and impactful lending solutions; that comes with a deeper understanding of the consumer financing needs of the ecosystem."
With its new capital, KreditBee intends to expand its range of lending services. According to the Economic Times, the company is planning to venture into secured lending apart from its current unsecured personal loan offering.
In addition, the news site states company will also use its funding to explore other lending options, such as card-based lending to both individuals and small businesses, as well as insurance and other similar auxiliary services.
Moreover, Business Standard reveals that the funding will be used to increase KreditBee's equity base within the firm's balance sheet. In conjunction, the company will look into expanding into mutual funds, gold finance, and many others.