Kuwait, considered one of the world's richest nations, has reportedly been forced to open and transfer the remnants of its current performing assets to its sovereign wealth fund as it aims to have more cash at its disposal, reports Bloomberg.
Among the assets traded for cash by the nation include shares under the Kuwait Finance House, telecommunications firm Zain, and Kuwait Petroleum Corp. Bloomberg states a person familiar with the matter said the shares from the state-backed petroleum company has been transferred in January of this year.
The news of the transfer of the assets occurred after the news site shared that its loans and credit facilities left the country with little cash to spare. As of writing, the Financial Times revealed that the current wealth fund's diplomatic immunity is being questioned in a tribunal in the United Kingdom.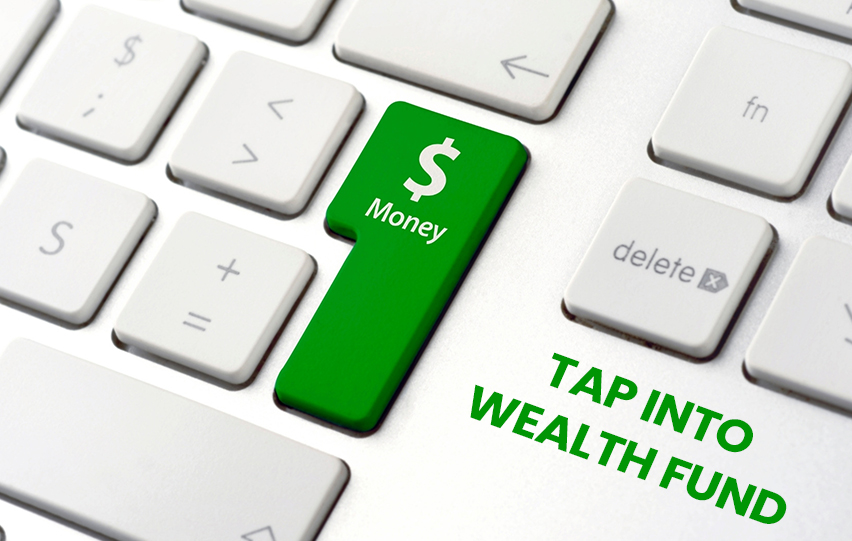 According to Bloomberg, Fitch has since confirmed the negative outlook rating of the country.
In a statement, Fitch said, "the imminent depletion of liquid assets" and "absence of parliamentary authorization for the government to borrow" was adding to the state of uncertainty the nation was in.
In response to Fitch, Kuwait's Finance Minister, Khalifa Hamada, said that the country's economic and financial sector is still quite "robust," reports Bloomberg. This can be attributed to the aid provided by the Future Generations Fund, which serves as the country's saving grace.
Besides the political concerns and disputes that arose from its borrowing practices, there are also other factors that led Kuwait to tap into its sovereign wealth fund. These include lower oil prices throughout the years as well as the global health crisis as it deals with the effects of the virus pandemic.
The country is already on its eighth month of the budget deficit. Despite this, Bloomberg states that Kuwait is still looking to build up its reserve again and address the transfers made to help replenish its sovereign wealth fund.