With Kylie Cosmetics being valued at a whopping $1.2 billion by Coty Inc., the long-time cosmetics giants made a play for Kylie Jenner's majority stake. The major beauty company will be buying 51 percent of shares from Kylie Cosmetics for $600 million.
The deal is slated to close by the third quarter of 2020, states Reuters. Upon finalizing the deal, Coty's net worth is slated to increase by more than 1 percent for the next three years.
Under the acquisition, Coty Inc. will now gain access to the major responsibilities handled by Kylie Cosmetics. These include handling the portfolio of assets. However, the Forbes' youngest self-made billionaire will still have claims over the creative, marketing, and communications aspects of the company report Bloomberg.
Following Coty Inc.'s announcement, the company shares soared by 5 percent.
In a conference call, the chief financial officer of Coty Inc. Pierre-Andre Terisse said, "[Kylie] brings her incredible strong brand equity both as a person and as a brand with unparalleled social media reach among Gen Z consumers. This access to Gen Z is currently lacking in Coty's portfolio."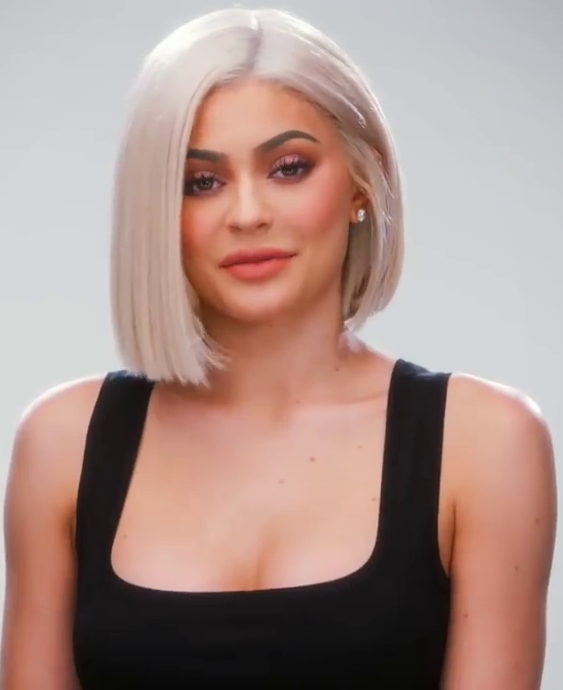 The partnership with the youngest member of the Kardashian-Jenner clan aims to leverage Kylie's huge following on her various social media platforms to revive its sales. According to Forbes, social media and cosmetics mogul currently has more than 270 million strong followings.
In response to Coty's statement, the lip kit queen herself said, "I look forward to continuing the creativity and ingenuity for each collection that consumers have come to expect and engaging with my fans across social media."
Meanwhile, industry analysts remain skeptical on the merger, with doubts over Coty's capacity to sustain and grow the Kylie brand. Despite studies showing a decline of online sales for the Kylie Cosmetics brand, Coty Inc. COO Terisse still feels that the brand has a lot of potentials.