The youngest of the Kardashian-Jenner clan, Kylie Jenner, recently launched her money-themed beauty products for her Kylie Cosmetics line. Following this, the reality television star turned makeup mogul drew backlash from fans around the globe.
The new line is slated to launch on August 10, 2019, and is reportedly the birthday collection of the world's youngest self-made billionaire. The money-themed line is called "The Birthday Collection" and it features makeup and beauty products with names such as "Once in A Billion," "Work For It," and "You're So Money." Insider states that the lipsticks are called "Hustle Money," "Mama Boss," and "Money Mindset."
Besides these names, the packaging is also branded with dollar signs, states Pop Buzz. To promote the new creations debuting on her birthday, the star dressed in head-to-toe money-printed clothing. To preview her new work, Kylie showed the offerings on her Instagram page with Kanye West's hit song, "Gold Digger," playing in the background.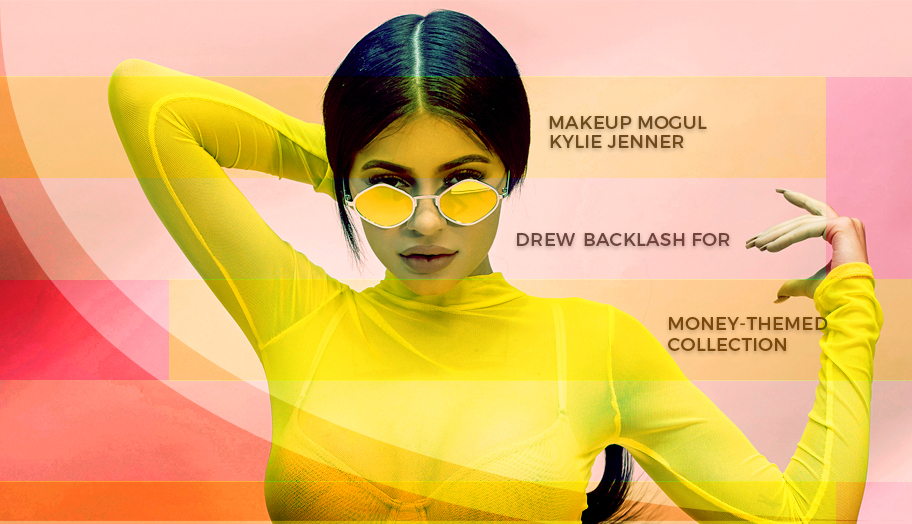 The new line will be sold as part of Kylie Cosmetics company, reports Insider. The set includes lipsticks, lipstick liners, highlighters, eye shadows, eyeliners, and more.
Fans of the Kylie Cosmetics company criticized the collection saying that it aimed to flaunt the wealth of the billionaire. Some fans also called Jenner "tone deaf" to the current socio-economic situation of the United States.
To defend her stance and perhaps the new works under her name, Kylie took to her Instagram stories and "talked" with her fans. In the series of videos, the star revealed that she is planning to donate proceeds of the collection, saying "All I wanted for my birthday was to do this money collection and give it all away." However, she has remained mum on who the company will support.
While the line drew some criticism from the public, it appears that the brand still has many supporters and eager fans ready to try the new products.