The LaGuardia Airport unveils for the first time the newest concourse last Tuesday, Oct. 29, which costs $3.9 billion to make.
The new Delta Airlines terminal is part of the renovation project of LaGuardia Airport in New York, which will create four new concourses connected to the headhouse. This project will cost about $8 billion to increase the airport's efficiency and reduce flight delays.
For years, the airport received complaints from passengers about its inefficiency and all-around repairs that seem to be never-ending.
New York Gov. Andrew Cuomo has led the renovation, which started in 2017, saying, "We had to do it. We are better than what LaGuardia is."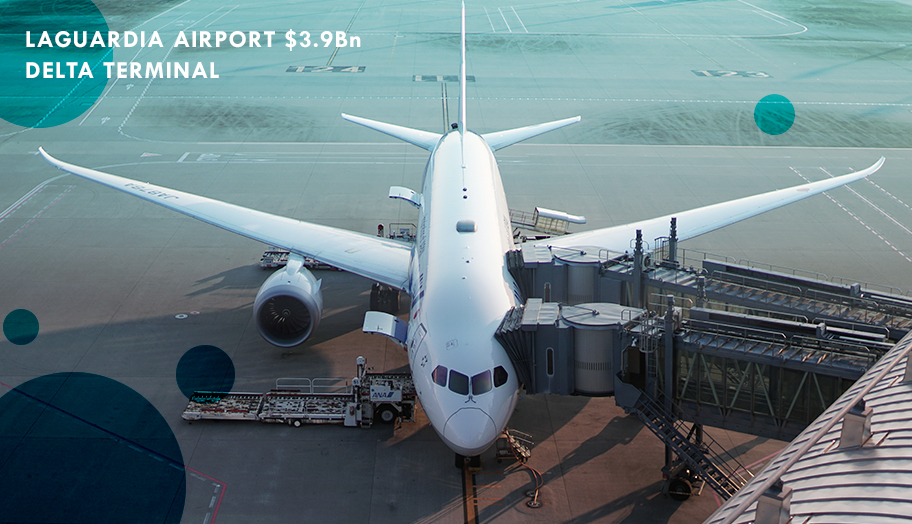 The new terminal offers a panoramic view of Flushing Bay and Citi Field, with shops like Birch Coffee, H&H Bagels, and other restaurants. Famous celebrity pizza chef Mark Iacono also opened a restaurant in the new terminal.
According to reports, the construction of the new concourse required 120 workers to complete.
Overall, the completion of the four concourses is expected in 2026. Studdiford Technical Solutions Founder Larry Studdiford said that this overhaul is going to take some time. "I'm encouraged to see the old terminals finally being replaced. It's time to upgrade the facilities with amenities and operational technologies that meet the demands of record growth in passenger numbers," said Studdiford.
Delta spends $3.3 billion for the redesign while the Port Authority of New York & New Jersey has chipped in $600 million for the project. The first one completed was United's new concourse B in December 2018.
Port Authority Executive Director Rick Cotton said that the overhaul project aims to tear down the airport's old buildings and roadways. Cotton said that once complete, the LaGuardia airport will become the 'most extensive construction anywhere.'
The new concourse will start operations on Monday, with flights going to Boston, Chicago, and Washington.